Liverpool manager Brendan Rodgers has confirmed former players Robbie Fowler, Steve McManaman and Rob Jones have been drafted in to help coach the club's youngsters.
The trio are to assist the Under-21 and Under-18 squads at the Kirkby Academy.
"It's great to have Robbie, Steve and Rob on board," Rodgers told the Liverpool Echo.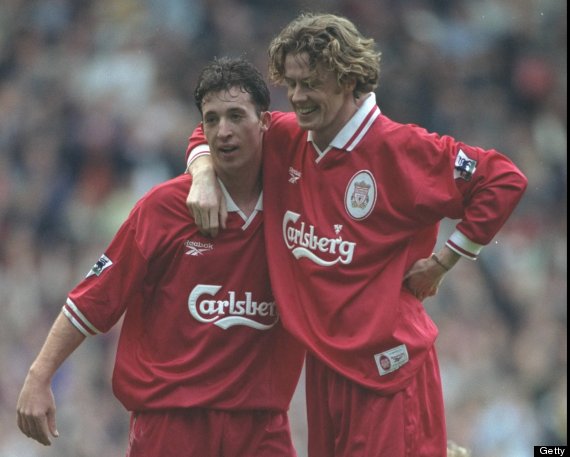 Fowler and McManaman in 1997
"I wanted to get more former players involved and over the off-season I spoke to a number of them about a possible role here.
"For me it's so important to have players like that around. These are players who the young guys look up to.
"The three of them have come in recently and I know they have thoroughly enjoyed having that involvement of working with the kids.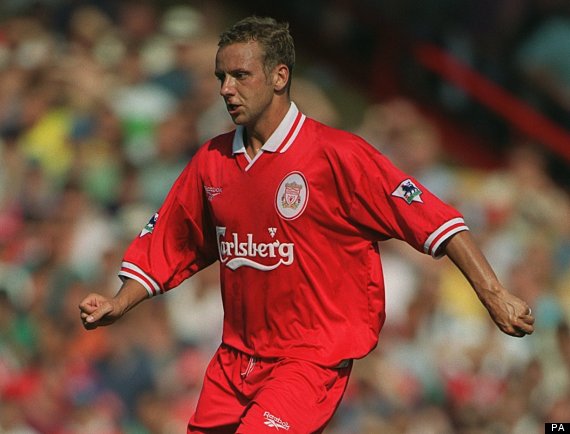 Jones retired in 1999, aged just 27
"We're starting with the older academy players as they are ones they can really affect at this moment.
"It's both coaching and mentoring."
Rodgers has spoken previously about wanting to utilise the experience of the recently-retired Jamie Carragher, who has opted for a career in television.