The 'Coronation Street' actress beat the likes of Hollyoaks' Jorgie Porter and 'The Inbetweeners' star Emily Atack to take the crown, notching up 22.3% of votes.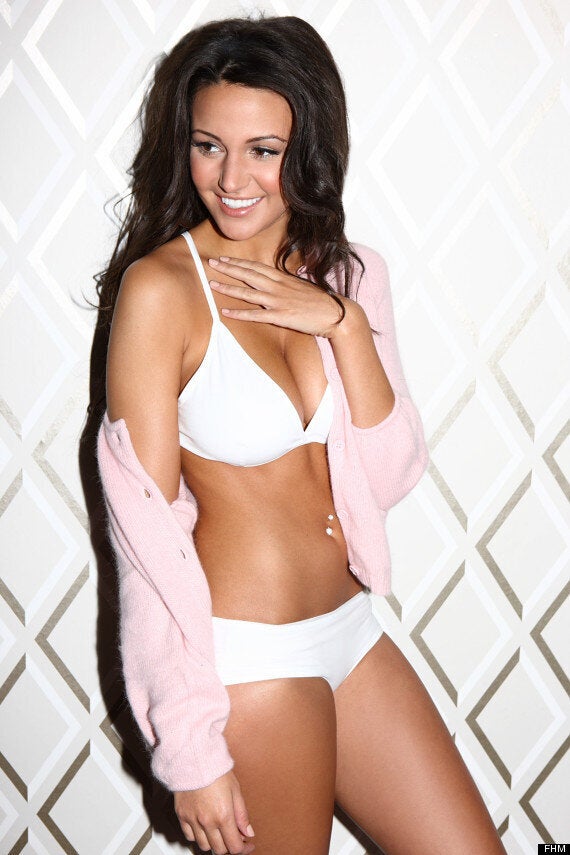 "I really didn't expect that! It's very flattering, especially as I don't play anyone sexy," she said. "My character, Tina, is really dressed down and she's a tomboy, so I don't really get it, but I'm chuffed!"
She added: "I agree that girls look better when they're dressed more natural. I think that's a bit more, not sexy, but real, you know? And I find that more attractive. You know what it is? I think you're more sexy when you're not trying."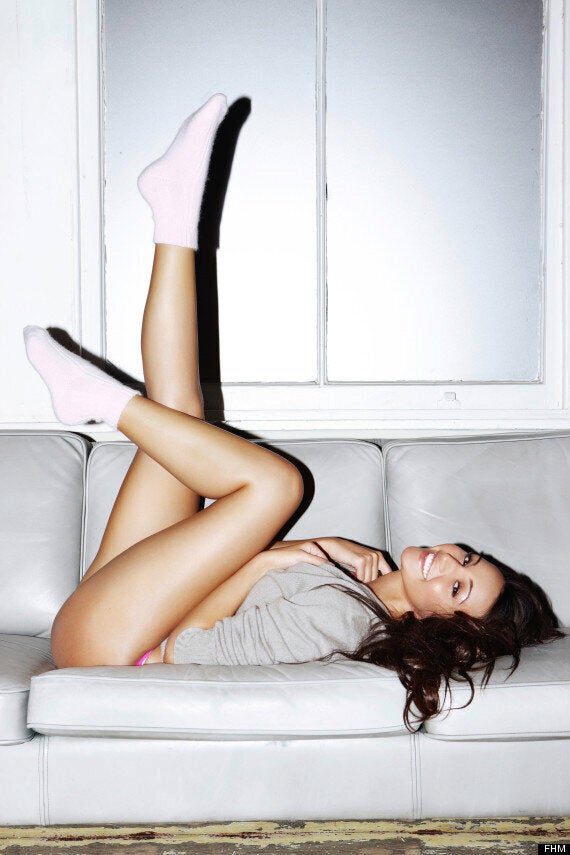 Michelle came fourth in FHM's 100 Sexiest Women in the World earlier this year
Michelle - who is engaged to Mark Wright - recently announced she was quitting the ITV soap, and told FHM of her decision: "One minute I'm really excited (about leaving) and then I start feeling nervous again.
"I started out on Corrie as a new actor, and I'd done nothing before that. It's all I know. I'm not really thinking about it right now as I'm going to be on Corrie till July 2014. But in the new year, I'll start going to meetings and hopefully get auditioning. I will miss everyone on the show very much."
The Top Five Hottest TV Stars:
1. Michelle Keegan ('Coronation Street')
2. Jorgie Porter ('Hollyoaks')
3. Katrina Bowden (30 Rock')
4. Olivia Munn (The Newsroom')
5. Emily Atack ('Inbetweeners')
This month's FHM Magazine is on sale on Thursday. Visit www.fhm.com/michelle for a video of Michelle's shoot.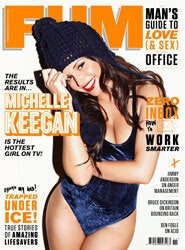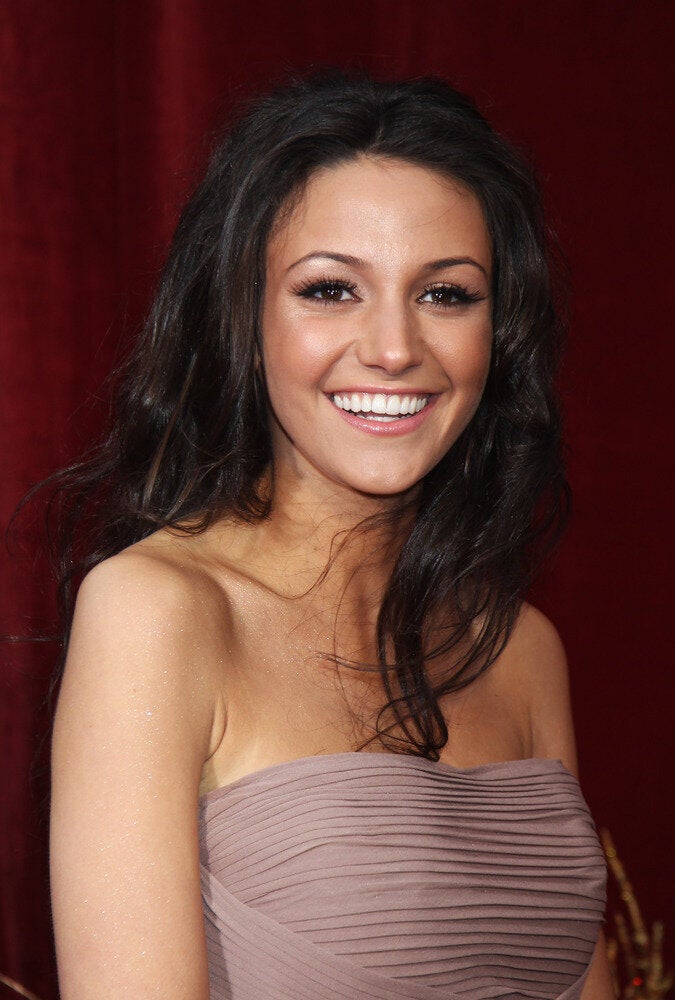 Michelle Keegan: Her 100 Sexiest Pics