Cilla Black and Paul O'Grady are to star in a new BBC sitcom, 'Led Astray', which has been created by the same team behind 'Birds Of A Feather'.
The show, which has been written by Laurence Marks and Maurice Gran, will begin production next month.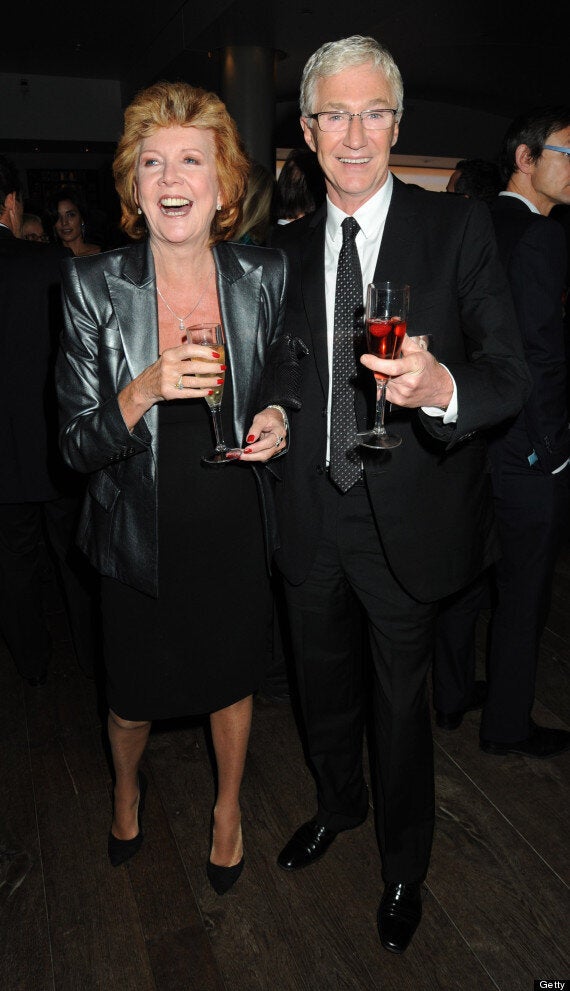 Cilla Black and Paul O'Grady
Former 'Blind Date' host Cilla - who has just celebrated 50 years in showbiz - will play Tanya in the show, alongside her jailbird half-brother Arthur, played by Paul.
After discovering her long-lost sibling is in prison she ends up giving him a place to stay when he is released.
If the half-hour pilot is successful, the show will be aired on BBC One next year.
"For the plot, Cilla's character Tanya discovers she has a long lost half-brother Arthur (Paul O'Grady) who is currently serving time in HM Prison Wymott. Upon his release, Arthur stays with his newly found half-sister Tanya. Prepare for a lorra, lorra laughs as the story between the siblings unfolds!"
As well as being well-known presenters, both Cilla and Paul have acted before.
Cilla starred in her own comedy shows in the seventies, whilst Paul was most recently seen in 'Holby City' playing a cancer patient.