We feel a lot better about the massive zit on our chin that we woke up with this morning after seeing this picture of Kate Upton, as she's proved that even the most lusted after models can suffer from an outbreak too.
Kate was looking less Sports Illustrated and more Spots Illustrated as she was pictured leaving a Paris gym without make-up.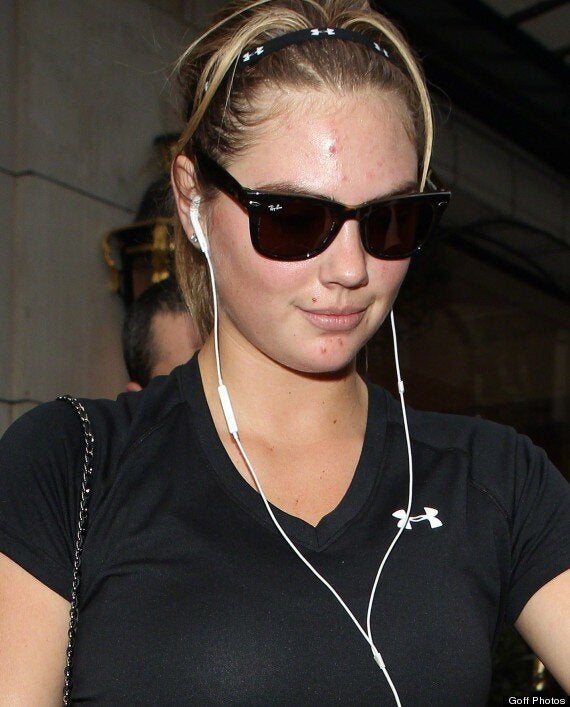 The star - who was still looking gorgeous in her all-black gym ensemble and sunnies - had been in the French capital for Fashion Week.
Just before she jetted out, 21-year-old Kate went public with her 33-year-old dancer boyfriend Maksim Chmerkovskiy, who she has been secretly dating for months.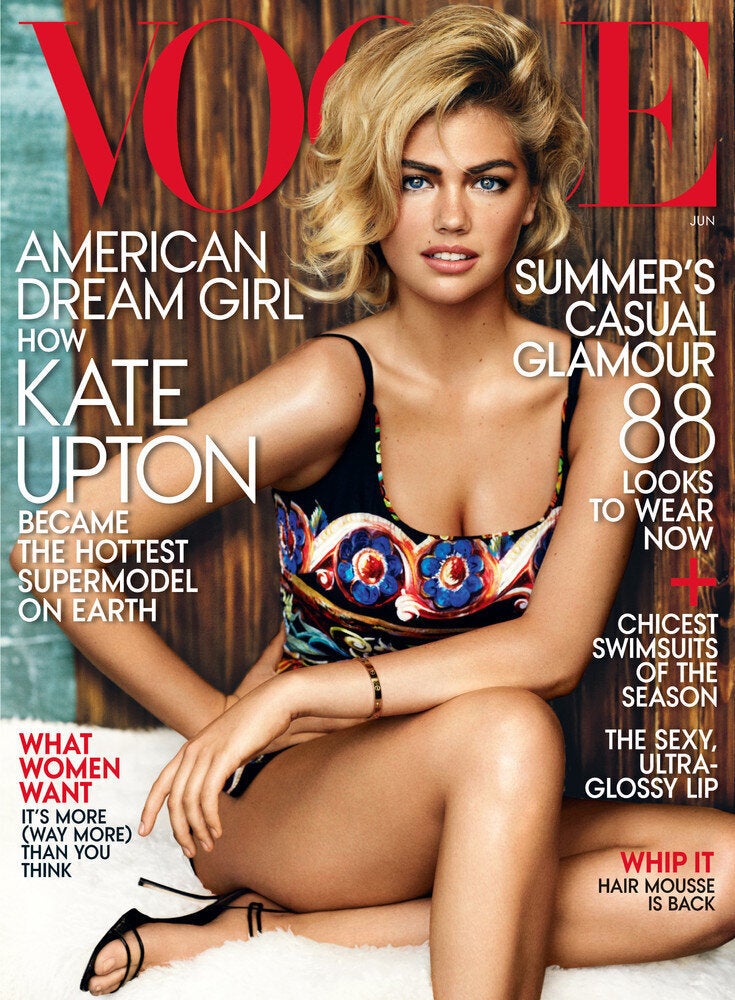 Kate Upton's Hottest Moments