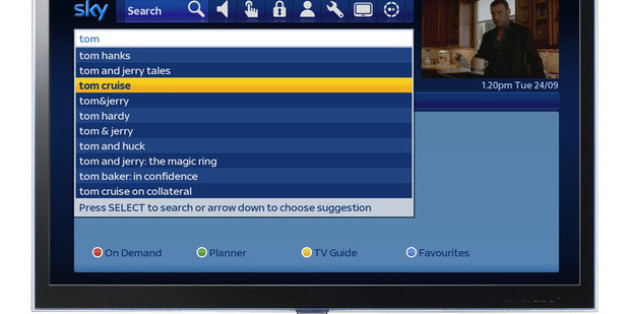 Sky
Your Sky Box might have just gotten a lot more useful - if you've connected it to the internet.
A big software update for the ubiquitous Sky+ HD cable boxes has completely rebuilt how search works on the device.
The update - set to arrive "in the coming months" as part of a staggered launch - unifies search across all of its various services, including live TV and on-demand.
The search bar will also auto-fill as you type - making it far easier to find what you want.
Actors names, show titles, events and channels will also be included in the search box.
If your Sky+ HD box isn't connected to the internet, and isn't WiFi-enabled, Sky offers a little box you can plug in so you can get online easily.