Just when we thought there might be a happy ever after in 'EastEnders', it has been revealed Alfie Moon will leave his fiancee Roxy Mitchell in the lurch on their big day.
Alfie will abandon the blonde barmaid by speeding off an a motorbike, photos from the set have revealed.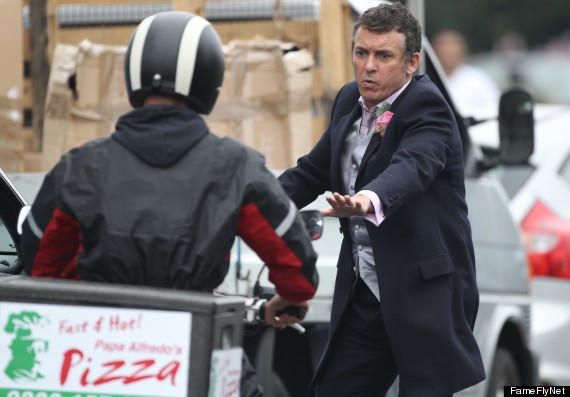 And The Sun reports poor Roxy will be left with Alfie's best man Ian Beale breaking the news to her.
Shane Richie, who plays BBC One soap favourite Alfie, recently said that there is a "massive" storyline ahead for his character.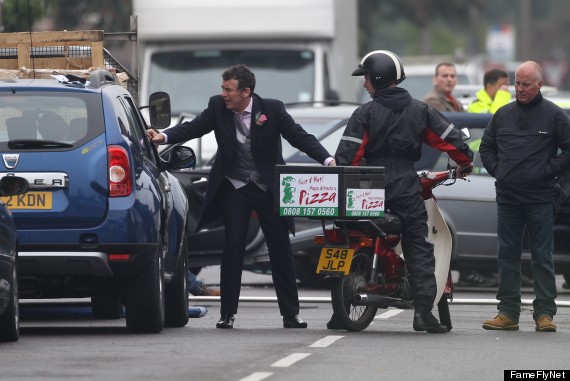 Speaking in an interview with Bella magazine, Richie said: "The storyline that we are about to film is massive, it's a big story for my character, which I am really looking forward to.
"I hope Kat and Alfie reunite. It is something that may happen very soon but I couldn't possibly say."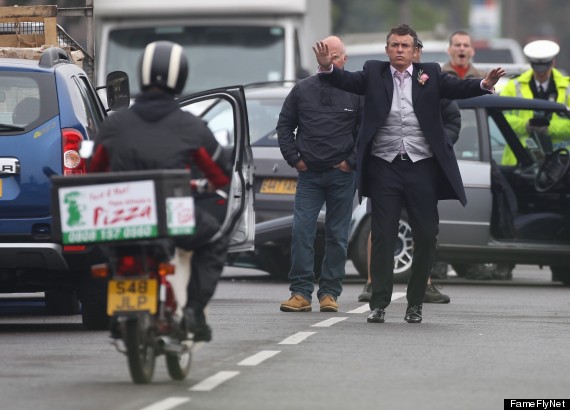 It was revealed earlier this week that Danny Dyer has been cast as the Queen Vic's new landlord Mick, leaving Alfie and Roxy's future uncertain.
Do you think Alfie should ditch Roxy for his former flame Kat? Let us know in the comments below.