Kelly Brook is pulling out all the stops to flog her 2014 calendar - including releasing this rather saucy video clip that sees the model stripping to her underwear and writhing about on a chaise longue.
Standard.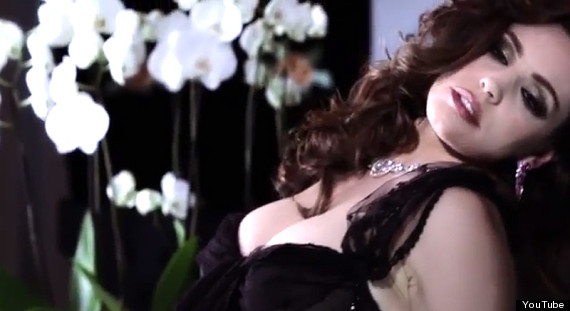 Kelly Brook
Kelly just can't seem to keep her hands off herself in the 45 second clip as she puts on her best smouldering look whilst wriggling about in her bra, stockings and suspenders.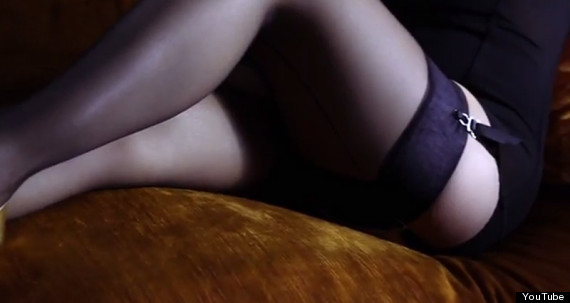 The 33-year-old star uploaded the teaser clip on her official Facebook page, adding: "Behind the scenes of my 2014 Calendar shoot #Like".
The video has already gone down well with her fans with one commenting that she is a 'goddess' whilst another simply said 'more please'.
More? They'll have to buy the calendar for that, which is available now.
LIKE US ON FACEBOOK | FOLLOW US ON TWITTER