Liam Payne and and Louis Tomlinson might be busy entertaining the masses on One Direction's tour of Australia at the moment but the lads still managed to squeeze in a spot of surfing this weekend.
A bare-chested Liam (swoon) and Louis were spotted zipping themselves into their wetsuits at Whale Beach in Sydney before hitting the waves.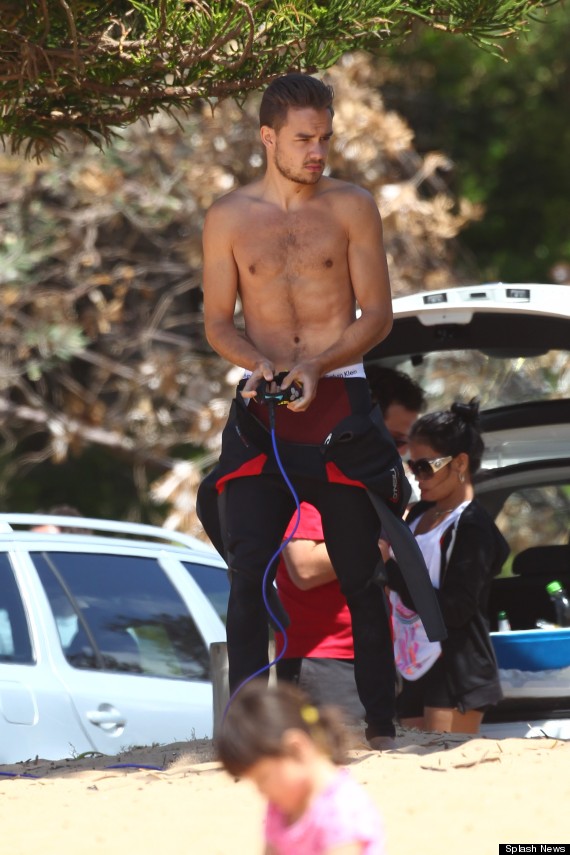 Liam Payne
Cue a rather large crowd of over-excited 1D fans checking out the lads' fit bodies in their skintight wetsuitssurfing prowess.
And by the looks of these snaps Liam had nothing to worry about, looking like a pro as he rode the waves.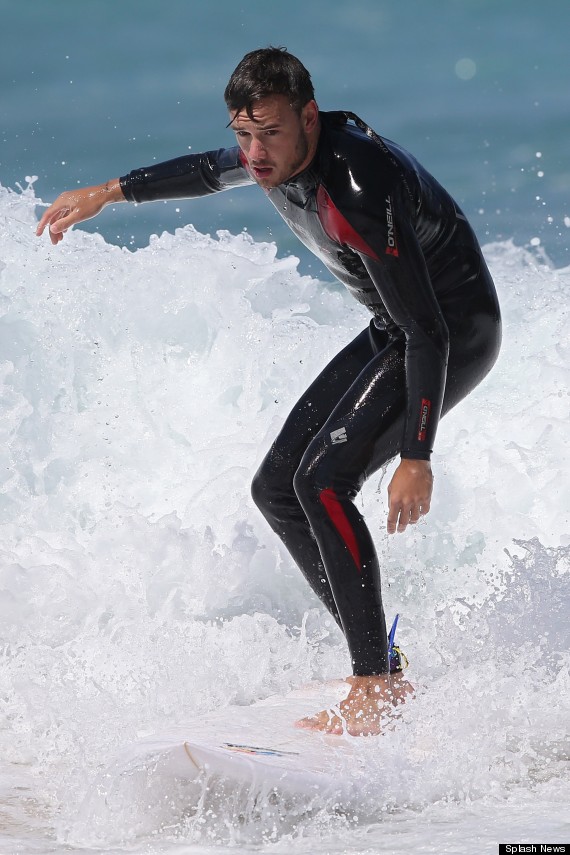 Impressive.
The same couldn't be said for poor Louis who struggled to even get on his board, never mind remaining upright. Bless.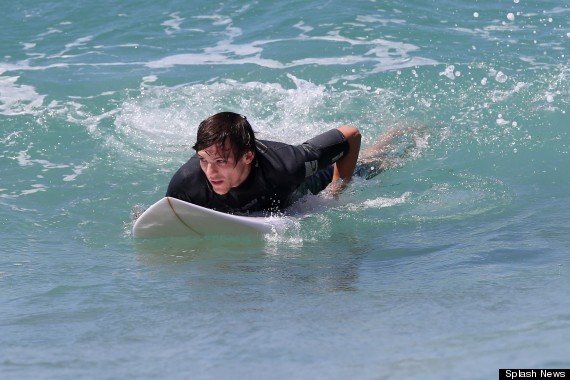 Louis Tomlinson
Whilst the boys enjoyed the surf, there was some drama unfolding on the beach involving (ahem) Liam's pants.
One Direction's security team managed to track down two of the band's fans who had managed to nab a pair of Liam's boxer shorts the previous night.
The girls had snuck onto his balcony and after failing to get into his room, nicked a pair of his pants that had been drying outside as a momento.
The girls were then spotted on the beach and confronted by the security guards and after demanding the pants back, one of them, who was wearing them (yes, really), took them off and handed them back.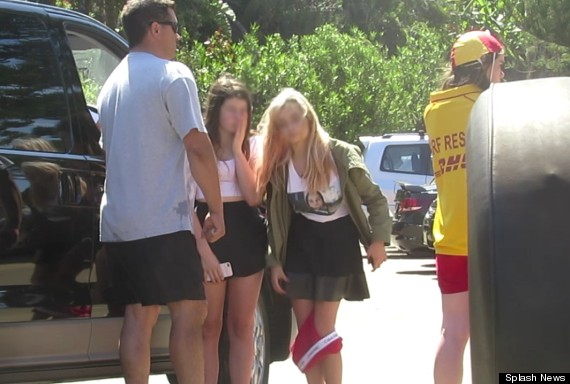 Kerrrrazy.
LIKE US ON FACEBOOK | FOLLOW US ON TWITTER