Robert Pattinson hasn't been single long, since his split with Kristen Stewart this summer, but it appears his first few dalliances in dating have landed him in hot water.
Amidst rumours the 'Twilight' heartthrob is dating actress Dylan Penn it's also emerged her protective dad, Sean Penn has had a quiet word with the star.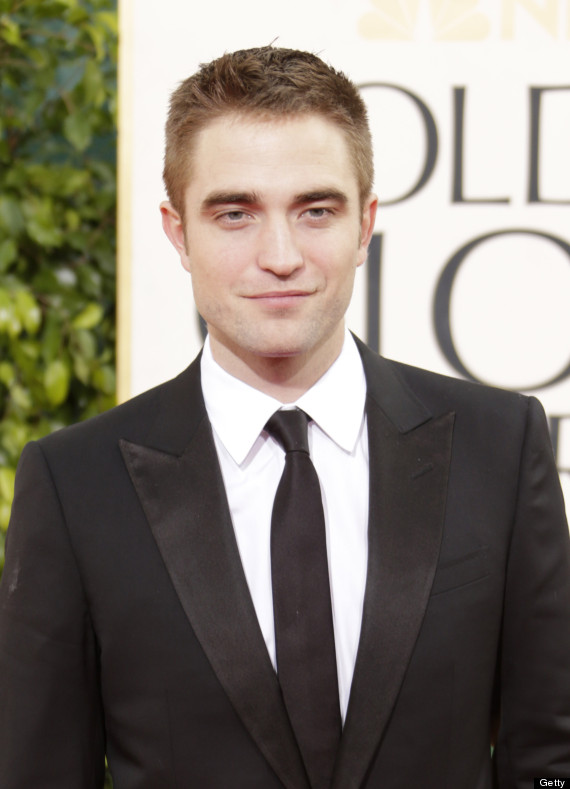 Robert Pattinson
While Robert and Dylan are yet to officially confirm they're a couple, (which may take them a while judging by how long it took Rob and Kristen to announce they were together), rumours are rife that the duo are dating.
Which is no doubt what reportedly prompted Sean to step in and make sure his daughter's heart wasn't about to get broken.
A source told The Sun: "Sean had a chat with Rob recently. Sean knows what it's like to be a young, successful actor and the beautiful women that come with it.
"He gave his piece about not getting too heavy with his daughter if he's playing the field, as he doesn't want to see her hurt."
We imagine Dylan will be a little embarrassed by this!
LIKE US ON

FACEBOOK

| FOLLOW US ON

TWITTER