'X Factor' is set to welcome its first baby, after Miss Dynamix singer Sese Foster announced she is five months pregnant.
Sese - who made the final 12 with the girl group on Sunday night's show - revealed the news just days before the live shows are due to start.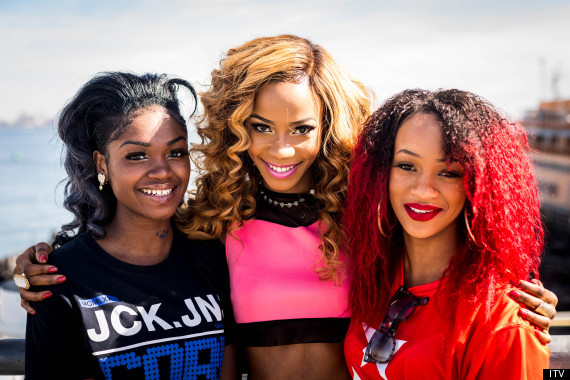 Sese with her Miss Dynamix bandmates
She told The Mirror: "I found out I was pregnant at about three and a half months and I'm now at the 22 week stage."
The singer - already a mother to one daughter - added that her bandmates Jeanette Akua and Rielle Carrington have been 'so supportive and really positive' about the news.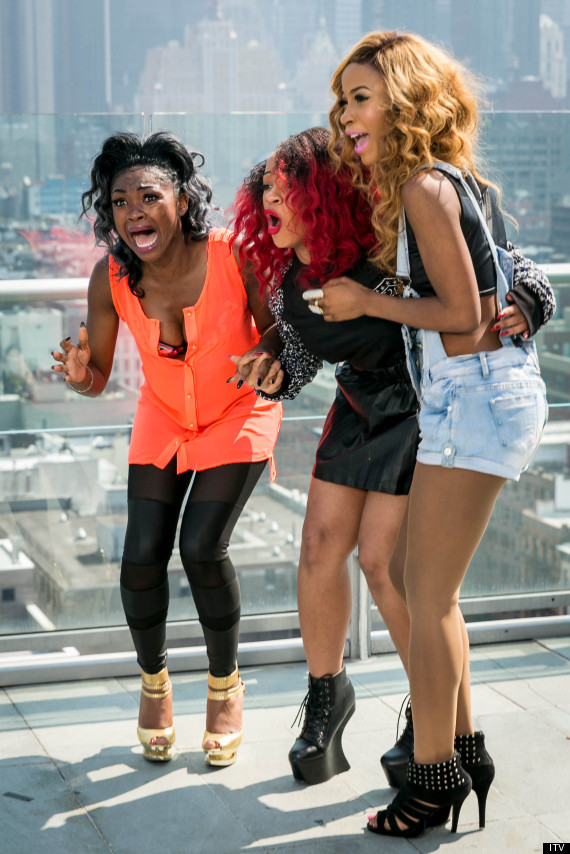 Miss Dynamix were picked by Gary Barlow to go through to the live shows
"They're already playing the auntie roles perfectly feeding me up and making sure I eat healthily," she said.
"I feel doubly blessed. I've got really exciting times ahead with the girls in the band and finding out about the baby has been like the cherry on the cake. 2014 will be a year to remember," she added.
Sese recently revealed that she is bisexual, and that her boyfriend Chavez accepts her crushes on women.
She told The Sun: ''He's OK with me loving girls. He doesn't mind it. He just laughs about it. I think he's shocked.
''My mum's shocked. When it first started to happen - I think it started at the end of last year - my mum was like, 'Stop it, stop it.' ''
Meet the 'X Factor' final 12 in our gallery below...
LIKE US ON FACEBOOK | FOLLOW US ON TWITTER