Jack Branning is set for an emotional departure from Albert Square after he and partner Ronnie Mitchell realise they will never be able to put their tragic past behind them.
The 'EastEnders' character - played by Scott Maslen - is set to bow out of the BBC One soap in scenes that will air next week.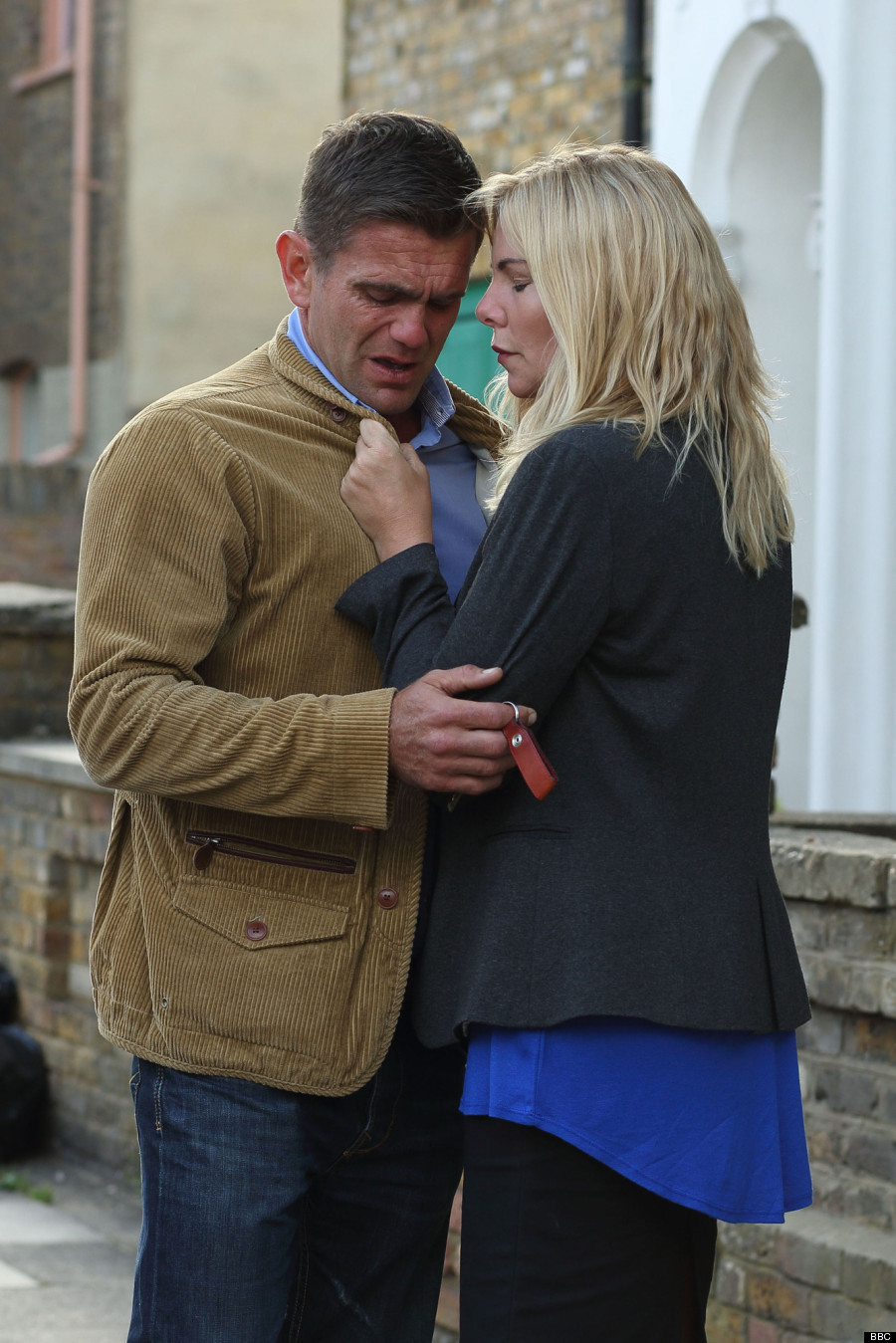 Jack Branning leaves the Square
Viewers will see Jack try and prove how much he loves Ronnie (Samantha Womack) by buying her an engagement ring, knowing that she is feeling hurt at being ignored by her cousin Phil.
After enjoying an afternoon together with Lola's daughter Lexi, it becomes all too clear that this this is the life that could have been for Ronnie and Jack.
Realising they will never get over the death of their son James, and Ronnie subsequently going to prison for swapping her dead child with Kat and Alfie's son Tommy, the two have an emotional discussion.
Ronnie soon makes a heart breaking decision, which leads to Jack realising he needs to leave Walford.
The tortured couple then share a tearful goodbye, as Ronnie watches Jack drive out of Walford for good.
Jack Branning's departure will air on 15 October at 7.30pm on BBC One.
LIKE US ON FACEBOOK | FOLLOW US ON TWITTER