Geri Halliwell is so determined not to fade into celebrity oblivion that she's investing her own hard-earned cash into her latest project, a reality TV show starring herself, (of course) in a bid to return back to the spotlight.
According to the Daily Mirror the former Spice Girl has enlisted the skills of YouTube comedy sensation, Tom Magnus to film an access-all-areas show based on her life from work to family with plenty of the fun and frolics you'd expect from the former Ginger Spice.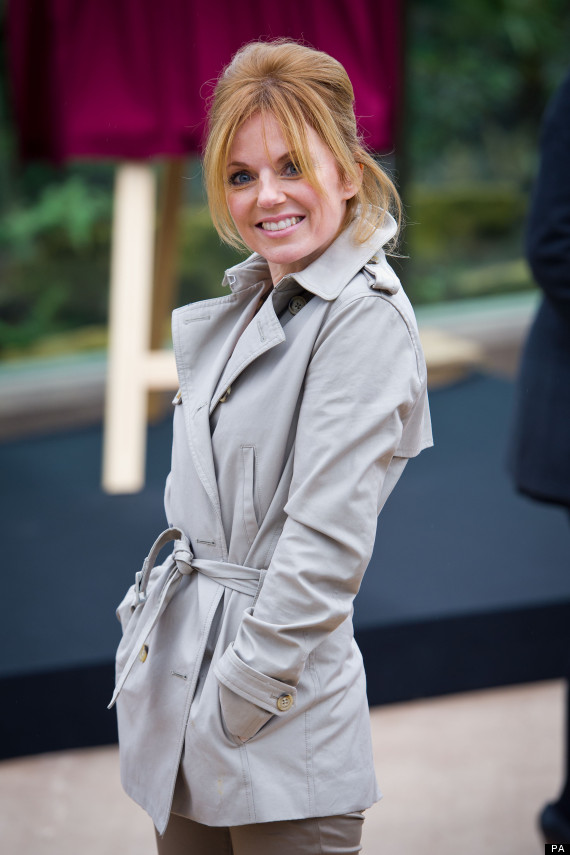 Geri Halliwell
Geri has reportedly put her own money forward to pay for the production that's believed to be broadcast on Sky Living and will make her dreams of being a TV star a reality.
A source told the newspaper: "Geri has always wanted her own TV show. Her fellow Spices Mel B and Victoria Beckham both had documentaries made about them and it's something Geri's been dying to do for years."
The show will coincide with Geri's attempts to relaunch her solo career with her upcoming single, 'Half Of Me' set to be released in Australia.
We imagine footage of Geri in a bikini will also help spice things up a bit too.
LIKE US ON FACEBOOK | FOLLOW US ON TWITTER