The only testosterone in the tent for the 'Bake Off' quarter-final belonged to judge Paul Hollywood, and he proved it with some harsher comments than previously in the show, leaving two contestants in tears - and neither of them were even this week's loser. That was Christine.
From the start, Hollywood happily swung into action for his speciality - bread - with the first task being to create an artisanal loaf with 'unusual' dough.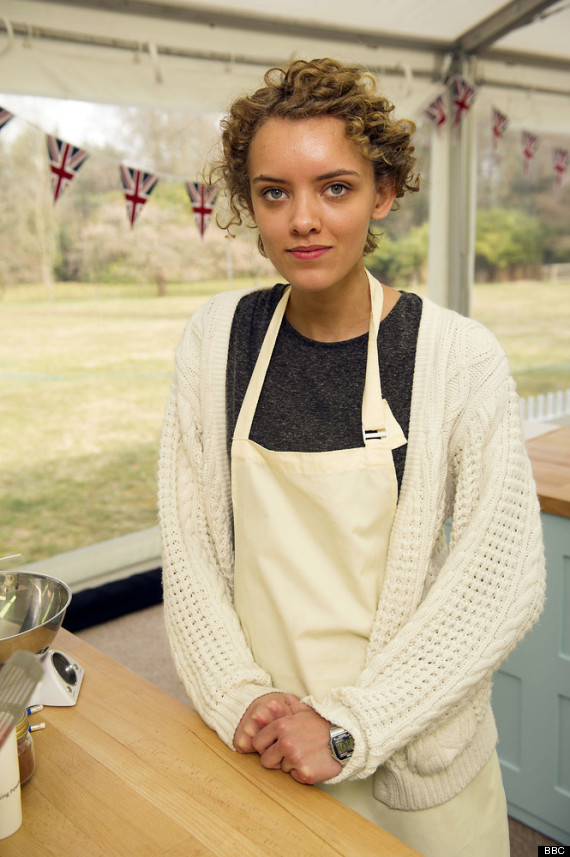 Ruby... we don't believe your self-deprecation any more
I thought this was a bit of a plain task for this stage of the game… until the loaves came out of the oven. Kimberley's may have looked the most colourful on the table, but ultimately Frances' Chelsea Flour Show took on all comers, even under Hollywood's stern expert gaze, while Mary Berry peeped over his shoulder, trying to balance his critique with compliments and her feel-good lemon blazer.
For the technical challenge, well, I can't even pronounce it, let alone bake it, so full marks to the contestants for having an unruffled go at Mary Berry's hazelnut 'dacquoise' - yes, I had to look that up - without any instructions on cooking times, or when to mix. Once again, Ruby moaned and whimpered, and once again she came through, this week even earning Star Baker. I'm starting to think her moaning is all part of a cunning plan.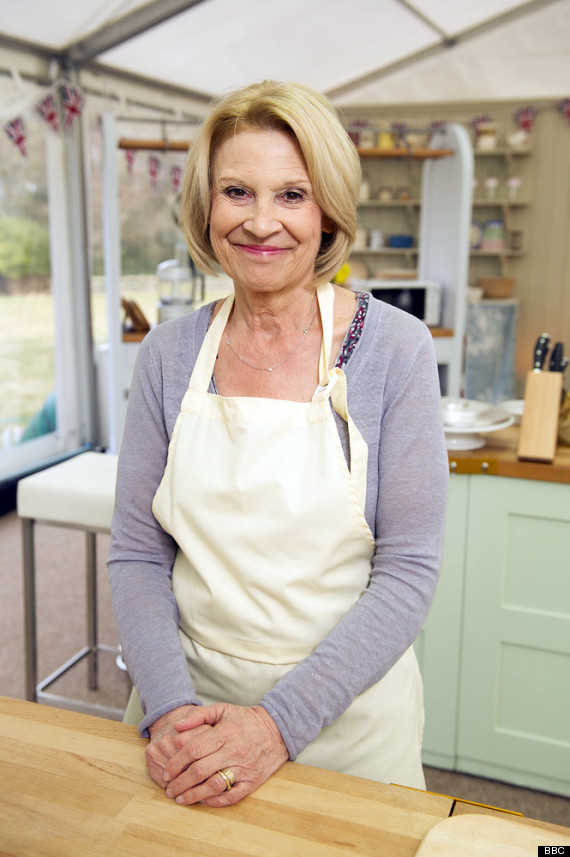 Christine had to leave the tent, which incited more tears from fellow contestants
You know you're heading into the final rounds of 'British Bake Off' when you've never heard of the recipes, and they start using strange combinations. I can't imagine anything more unenticing than a cake with vegetables instead of butter, but that's why this lot are in the tent. The results all looked pretty splendid, while Kimberley's Toadstool was particularly good fun.