The village of 'Hollyoaks' is set to be rocked by its biggest explosion ever this month.
In one of the most dramatic soap stunts of the year the Channel 4 show's council flats will be blown apart as newly-reunited couple Ste Hay (Kieron Richardson) and Doug Carter (PJ Brennan) are holding a leaving party.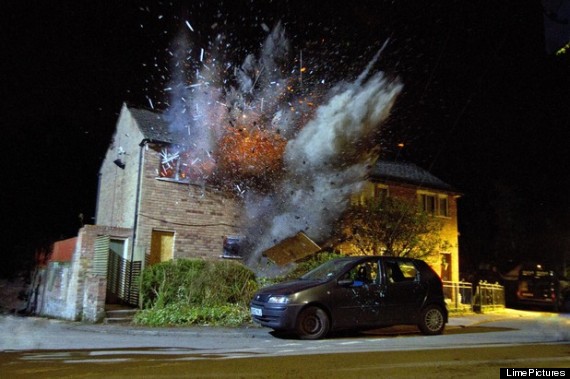 Channel 4 have revealed five characters will die in the week of the blast and two more will be killed off in the spin-off show 'Hollyoaks Later'.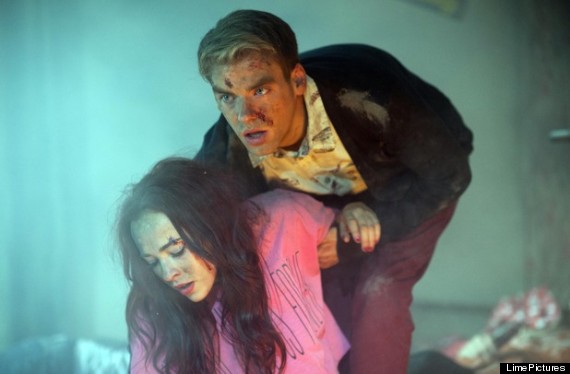 The blast will happen after Ste's flatmate Sinead O'Connor (Stephanie Davis) goes to The Loft to see evil Trevor Royle and steals a bag from him, believing that it's stuffed full of cash.
The bag actually contains a bomb, which she carries straight into Ste's home causing total devastation shortly afterwards.