In the 1990s Luke Perry couldn't avoid being mobbed by screaming girls while starring as Dylan McKay in 'Beverly Hills 90210'.
But as the actor walked the streets in London this week he was barely recognisable.
Perry, now 46, was spotted in Battersea, South London, sporting a thick stubble, beanie hat, sunglasses and walking with the aid of a stick.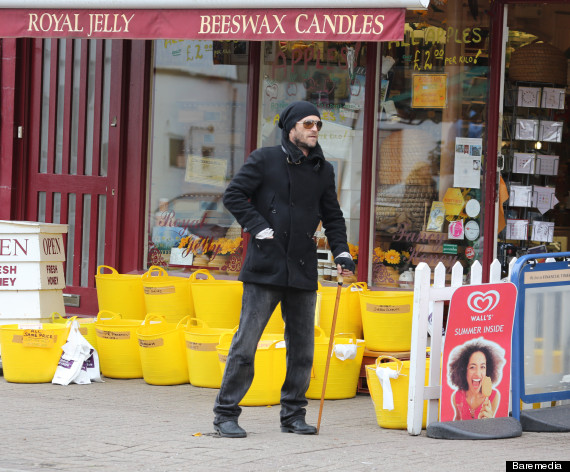 Luke Perry in London
However, this isn't a dramatic new look for Perry but actually him in character for new UK comedy drama film 'The Beat Beneath My Feet'.
One onlooker said: "The crew were telling me that he has totally immersed himself in the part and grown a beard and his nails so he looks more of a wreck. He is even wearing a leg brace under his jeans, so that he never loses the limp his character has in the film."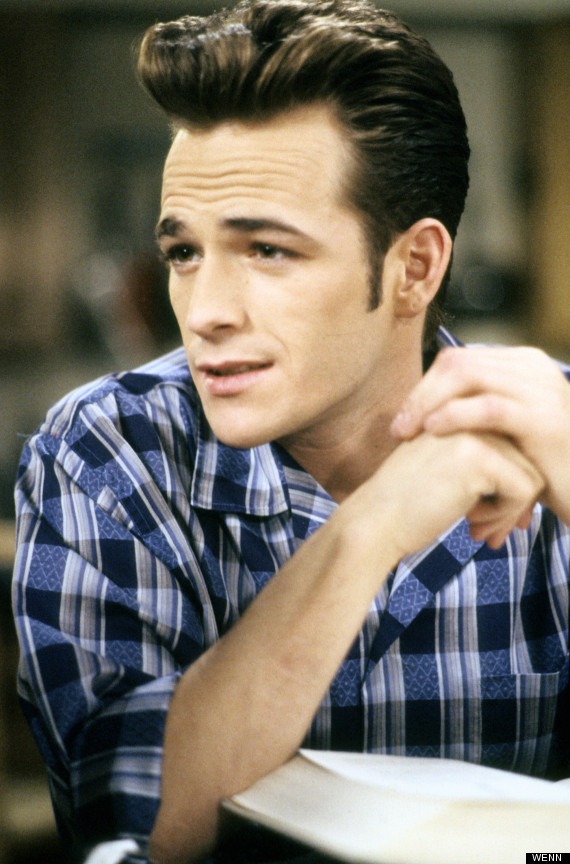 Luke Perry in 'Beverly Hills 90210'
'The Beat Beneath My Feet' is a world away from 'Beverly Hills 90210'.
In the independent film, Perry plays a washed up 1990s American rock star called Max Stone who has fled to England with a dark secret. But whilst hiding here he inspires a teenager called Tom - played by bright newcomer Nick Galitzine - to become a rock guitarist.
The flick will be out next spring.