When Gabrielle stormed into the charts in 1993 with her first single, she couldn't have known that her motivational love song 'Dreams' would go on to be one of the biggest hits of the decade.
Twenty years on it's still a big seller, with over 12,000 sales racked up in the first half of 2013 alone. 
Now the British soul queen has completely re-worked the number one track with new vocals, in a collaboration with Emeli Sande's favourite producer Naughty Boy.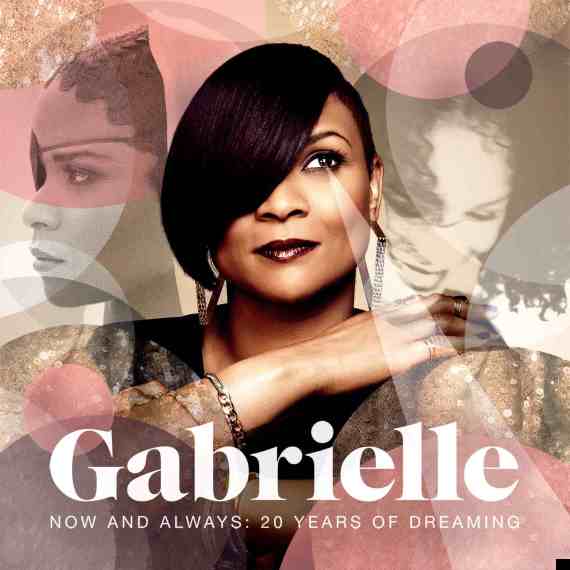 Naughty Boy recently said: "No one in the world sounds like Gabrielle. She doesn't have a big voice, but it's so distinctive. No other singer has ever sounded like her and no one ever will".
Take a listen to the collaboration above.
Gabrielle's new album 'Now & Always: 20 Years of Dreaming' is released on 25 November.
LIKE US ON FACEBOOK | FOLLOW US ON TWITTER