As another set of 'X Factor' hopefuls prepare to battle it out to secure the most votes each week, the ongoing feud between previous winners Matt Cardle and James Arthur is showing no signs of stopping.
Just when you thought this spat was well and truly consigned the celebrity history books, Matt has now hit out at the 2012 champion again.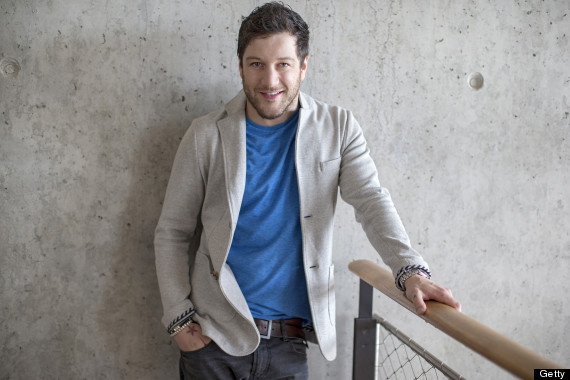 Matt Cardle
In an interview with Unreality TV the singer said: "Where I once thought that I may [go out for a pint with James] I definitely think I would never do that now…The guy just cannot help but have a pop at me and I don't know what his problem is. I don't have the time or the inclination to deal with him to be honest."
The fallout began late last year when James appeared to slam previous male contestants who had won the show, he told The Mirror: "I find the statistics ridiculous, the blokes that have won before have had a niche, they haven't sold records because they haven't made great albums. That's the bottom line."
Taking offence to this, Matt – who beat One Direction to win the show in 2010 – expressed his anger on Twitter posting: "I think you are so talented bro and I really hope you win tonight, but you haven't sold 2 million records... yet... you haven't had two Top 10 albums… yet. So disappointed you're slagging off my work and my career.[sic]"
Keen not to be outdone by this James responded on the social networking site writing: "2 million returned and now live in the bargain bin at Asda. Give it up the tunes are brutal... desperation for press is embarrassing.[sic]"
Ouch!
Fixing this celebrity spat sounds impossible.
LIKE US ON FACEBOOK | FOLLOW US ON TWITTER