'X Factor' hopeful Sam Bailey has revealed she's been on the receiving end of some saucy comments following her uber glam makeover ahead of this weekend's live shows.
Not that she's complaining!
The 35-year-old prison officer says she's been the target of some complimentary chants from boy band finalists, Kingsland Road.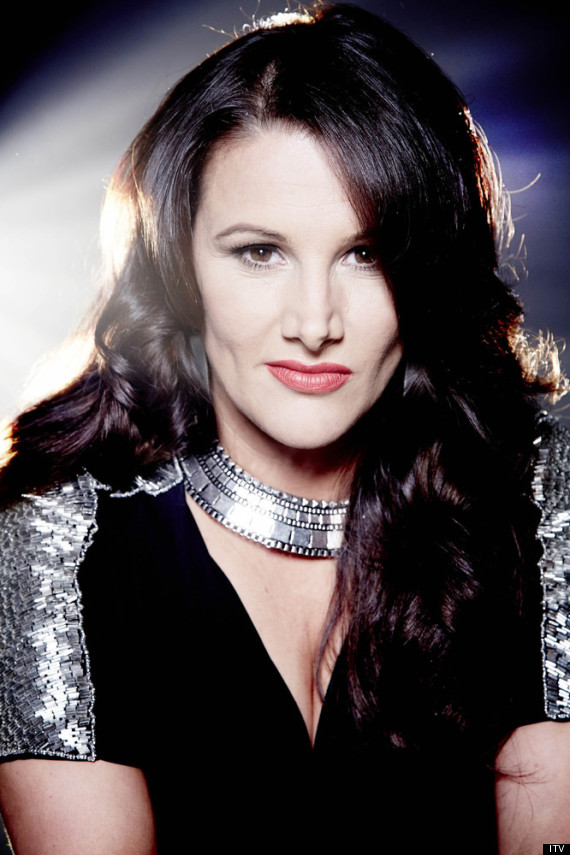 Sam Bailey
The singer told The Metro: "I had my hair tied back going to this glamorous shoot, then I had make-up on and hair extensions and I look all glam and Kingsland Road were all outside going, 'MILF, MILF, MILF', and I was like, 'I like it but I don't know what it is.'"
After discovering what it meant, the mother-of-two quickly called her husband to share the news.
It makes a refreshing change for the aspiring pop star who also revealed she has 'no admirers' in her job as a prison officer.
We'd put money on the fact that's going to change now…
LIKE US ON FACEBOOK | FOLLOW US ON TWITTER