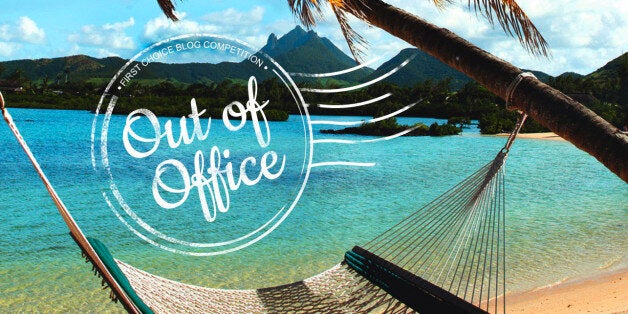 What are the qualities that make a brilliant travel blogger? Fabulous descriptive writing? Fantastic photography (and interesting use of instagram?) Witty and entertaining vlogs? A great USP and authentic voice? Or a combination of all these things?
If you think you've got what it takes to be an exceptional travel blogger, here's an amazing opportunity to prove what you can do. First Choice have launched a competition to find five outstanding bloggers to become their Out of Office bloggers. The winners will be sent on some amazing trips in 2014 – starting with an All Inclusive holiday to Thailand. You'll be blogging about your experiences for the First Choice blog, as well as your own – giving you and your blog incredible exposure.
And the good news is you don't have to be a travel blogger to enter - it doesn't matter if you usually blog about fashion, style, crafts, food or parenting, as long as you have a passion for travel and want to discover the world.
1. Create a post for the First Choice blog. To help you get started, we've put together 10 top travel blogging tips (see gallery below). Your post can be in any shape, size, style or format you choose, and on any holiday destination.