UPDATE: Zeidan has been freed, Sky News is reporting.
The Prime Minister of Libya has been kidnapped at gunpoint, according to the country's government.
Images of a distressed-looking Ali Zeidan were shown on Libyan television after he was reportedly snatched from the luxury Tripoli hotel where he lives.
It came days after he appealed to Western powers for help in tackling militants in his country.
Britain demanded his immediate release and condemned the kidnapping.
Two guards were also seized, beaten up and later released, Sky News said.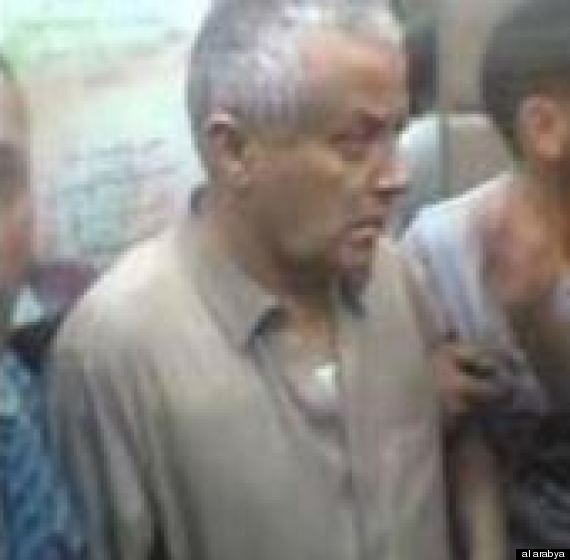 Stills of Zeidan apparently show him as he was being abducted
A statement on the Libyan government website said Zeidan was taken at dawn "by gunmen to an unknown place for unknown reasons".
It is reported to be retaliation for a raid by US special forces in Libya over the weekend, where al Qaeda leader Abu Anas al-Libi was captured.
Reuters said two former Libyan rebels were behind the kidnapping.
It was reported by some sources to be an "arrest" rather than a kidnapping, illustrating the confusion surrounding the different forces at work in Libya.
A militia group associated with the government could be responsible, the BBC said.
Abdel-Moneim al-Hour, an official with the Anti-Crime Committee, told The Associated Press that Zidan had been arrested on accusations of harming state security and corruption.
The public prosecutor's office said it had issued no warrant for Zidan's arrest.