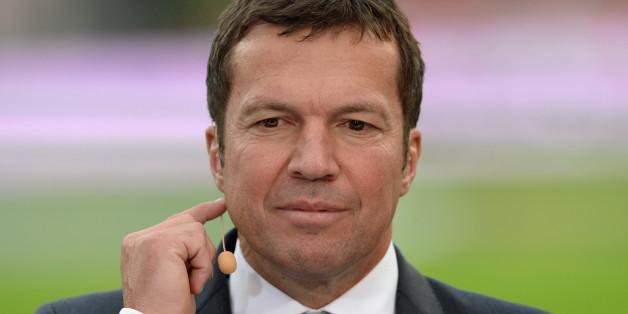 Getty
Former Germany captain Lothar Matthäus has blasted an "outrageous" letter which listed him as "deceased".
Matthäus was due to be sent Munich court papers regarding alimony to his former wife, but authorities could not contact the World Cup winner, currently registered in Hungary, so the letter was stamped with the word "deceased".
"That is outrageous," the 52-year-old told Bild on Thursday. "Everyone can see that I am alive, whether on TV or on the pitch."
One of the most successful German footballers, Matthäus won seven Budesliga titles with Bayern Munich and a Scudetto with Internazionale, as well as two Uefa Cups during his playing career.