There are some things that go on between married couples that we don't need to know about, but that hasn't stopped Rochelle Humes from telling the world she had to go to hospital after sustaining an injury during a bout of lovemaking with husband Marvin.
The Saturdays singer (thankfully) spared us all the gory details, but did admit that it was her eye that required medical attention.
We're going to have trouble trying to get rid of those mental images, cheers Roch. Rochelle and Marvin Humes
She made the embarrassing admission during a game of 'I have never', when she appeared on Dave Berry and Lisa Snowdon's Captial FM radio show with her bandmates.
Dave posed the topic 'never have I ever sustained an injury during special cuddles', to which Rochelle replied: "I have!"
"Rochelle went to A&E over this," Una Healy chipped in.
Mollie King added: "I remember her calling me about this and I was like, 'How do I know what to do?'"
Thanks for (over)sharing, ladies!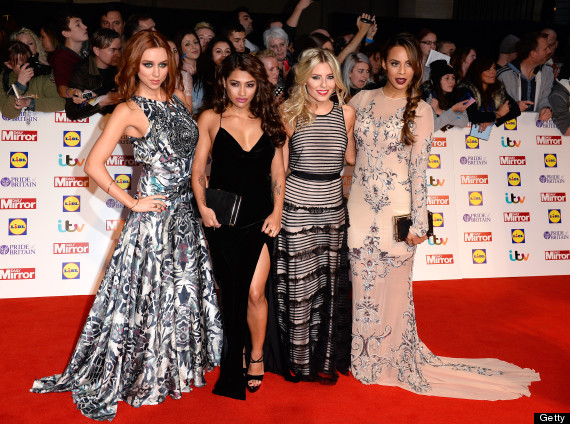 The Saturdays
Earlier this week, The Saturdays were forced to confront split rumours.
LIKE US ON FACEBOOK | FOLLOW US ON TWITTER