Usher has never been shy about taking his shirt off on stage and in his music videos and now the man with possibly the best abs in the entertainment industry has been celebrated on the cover of Men's Health 25th anniversary issue.
The Grammy Award-winning singer has been working out hard with rigorous boxing training recently, to play retired boxing champion Sugar Ray Leonard in an upcoming film, 'Hands Of Stone'.
And the results (seen in the video above) are pretty impressive.
Usher told the mag: "What [Sugar Ray] did as a boxer is no different from what I do as a dancer. I train like an athlete every day, believe it or not."
WATCH the video above for more.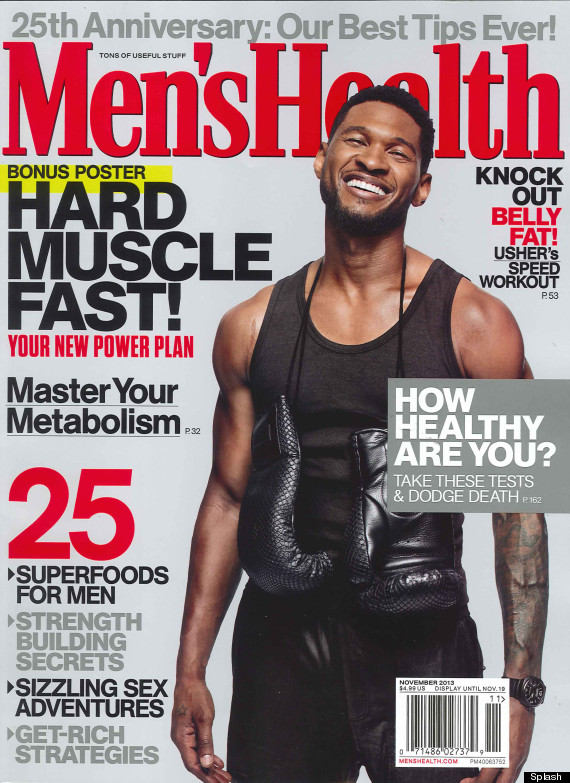 LIKE US ON FACEBOOK | FOLLOW US ON TWITTER