Patsy Kensit has triggered messages of support following a nervy interview on 'This Morning' where she appeared fidgety and seemed to slur her words.
The actress was on the ITV daytime show to promote her new autobiography, 'Absolute Beginner', but within minutes her name was trending on Twitter as viewers started to comment on her nervous appearance.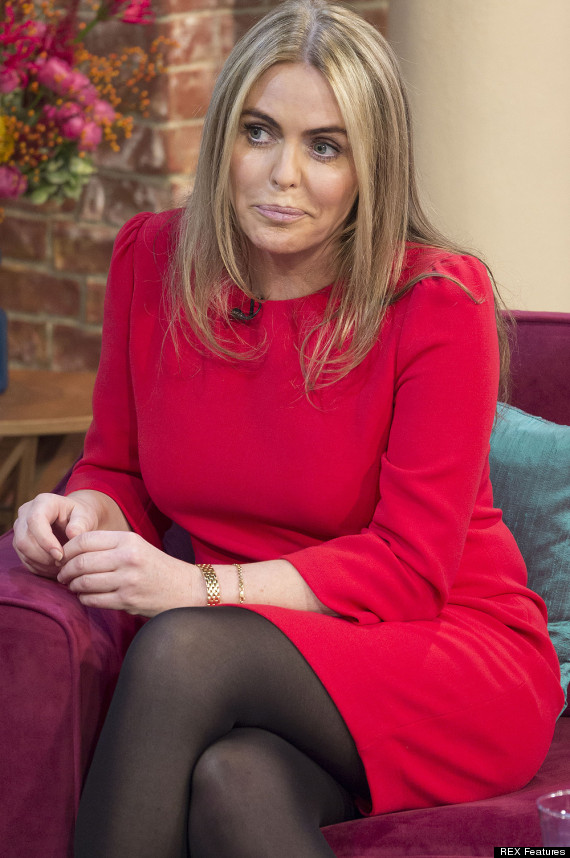 Patsy Kensit
One viewer tweeted: "Patsy Kensit on This Morning, slurring, fidgeting and not making a great deal of sense."
Another wrote: "PatsyKensit was she ok on @itvthismorning acting very weird not nice to watch."
Whilst another concerned viewer tweeted: "Hope #PatsyKensit is ok. She appears fragile on @itvthismorning . We've all grown up with her on screen. She is much loved."
Patsy admitted in the interview that she was going through a 'full blown menopause' and added that she wished more people would discuss the issue.
The 45-year-old appeared nervous as she discussed her health issues, including the emergency hysterectomy she had earlier this year after doctors found two huge tumours.
"I had to have a hysterectomy about two months ago because I was getting these huge cysts," she said.
"I had one removed in 2011 and within nine months two huge ones had come back... and it was only with the fact that I got pneumonia and I was rushed into hospital, and the chest guy said 'you have something in your stomach' and told me to go for an MRI scan.
"And they were just huge [cysts] and so I had a hysterectomy and now I am in full blown menopause - my mouths dry, the sweats - and no one talks about it, the subject seems taboo and like you're not a woman any more... I would love to have had people to call because 45 is relatively young.
"I'm feeling OK but its a big adjustment."
Watch Patsy's 'This Morning' interview by clicking on the video above...
LIKE US ON FACEBOOK | FOLLOW US ON TWITTER