Gary Barlow may have the coveted role of head judge on the 'X Factor' but it appears the prestige and paycheck aren't enough to keep him on the show for another series.
According to Chris Evans the Take That singer won't be returning in 2014.
The BBC Radio 2 DJ accidentally let slip to his listeners that Gary has no plans to spend another season mentoring contestants.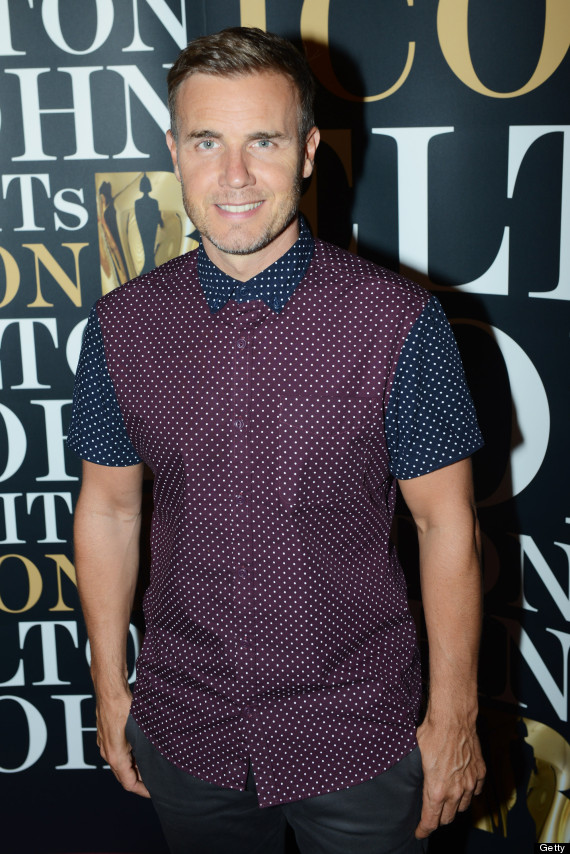 Gary Barlow
While on air Chris said: "Apparently Gary Barlow is feeling the pressure ahead of the Live Shows, by the way, this will be Gary's last year on the 'X Factor'... because he told me last week."
Could this spark the end of a celebrity friendship?
Gary has made no secret of the fact he wants his music to take centre stage as opposed to his TV role and has previously said his band comes first and sees himself as 'an artist first and foremost.'
Regardless of whether he will or won't stay, the latest news won't do anything to harm his publicity as he prepares to release a new solo album.
LIKE

US ON FACEBOOK

| FOLLOW US ON TWITTER