One Direction singer, Zayn Malik's hectic schedule doesn't allow him much time with his fiancée Perrie Edwards, so he clearly relished the opportunity to speak about just how crazy in love he is with the singer.
He went as far as to reveal exactly what he'd do just to spend some time with her. In an interview with We Love Pop magazine the singer said: "It's difficult to see her because obviously our schedules are crazy and stuff. But I'd do anything to see her, I'm not bothered. I'd fly ten planes to go home and see her."
So romantic.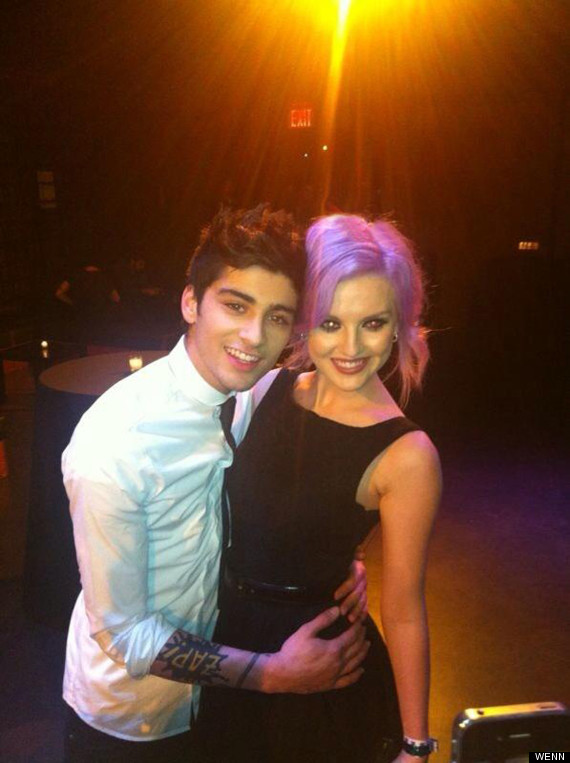 Zayn Malik and Perrie Edwards
And unlike his band mate Louis Tomlinson who earlier this week sent a tweet complaining about his celebrity lifestyle with paps stalking out his hotel in Australia, Zayn can still see the positives of being in the biggest boy band on the planet.
Is it really that hard to see how?
He added: "My mum used to say that absence makes the heart grow fonder, and it definitely does. If you don't see your girlfriend 24/7, when you do get to see her you really make the most of it."
Altogether now: awww.
LIKE

US ON FACEBOOK

| FOLLOW US ON

TWITTER