Amanda Holden has revealed she was sexually assaulted by a well known comedian during her marriage to Les Dennis.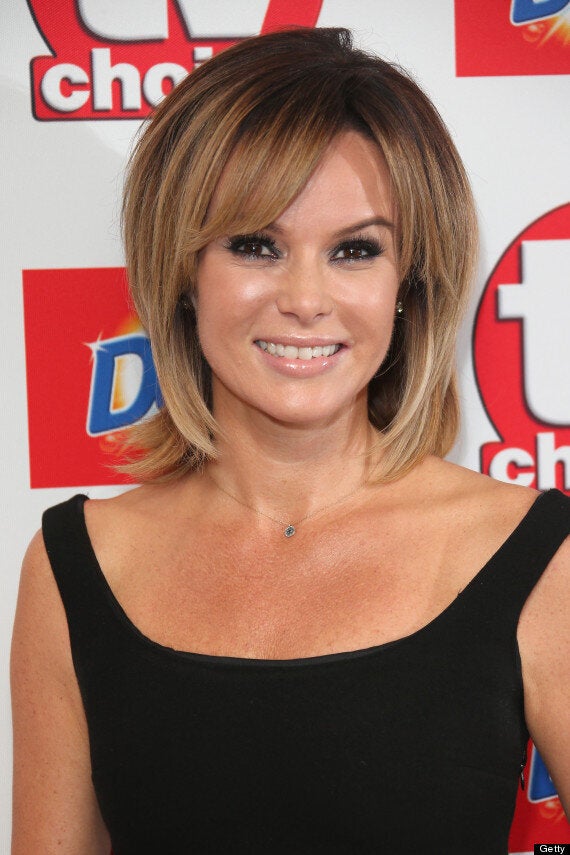 Recalling the incident, which happened while she was at an event with her then husband, she wrote: "During our first tentative weeks at trying again, we went to an event together and on my way back from the loo I was cornered by a famous comedian, who tried to kiss me and put his hands in places they shouldn't have been.
"I was scared and tried to push him away, making light of it so he would leave without causing a fuss, but he wasn't put off. As I tried to fight him off, I caught sight of our reflection in a mirror," she said.
"My body went limp, and I just stood there as he groped and nuzzled me, observing myself from afar."
The actress added that at the time she 'felt like she deserved it', and didn't tell Les.
Last month, Amanda also lifted the lid on her affair with Neil Morrissey, which ended her marriage to the 'Family Fortunes' host.
"Women don't seek sex - we seek love and affirmation. If a woman has an affair, there is normally a problem in their marriage.
"Neil rightly or wrongly got loads of stick. I feel like it was my fault - I was the one who was married," she added.