The sexual chemistry between 'The Great British Bake Off' contestant Ruby Tandoh and judge Paul Hollywood may be hotter than a batch of freshly baked buns, but the student has denied she fancies the grey-haired chef.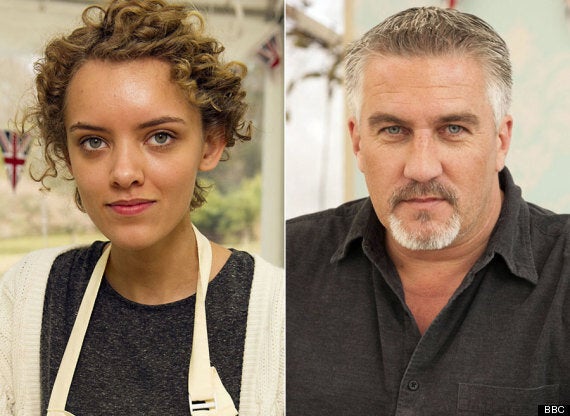 Ruby Tandoh and Paul Hollywood
"No, not for me!" she said of fancying Paul.
"Not my thing, you know, for other people maybe that's what they go for."
She added: "He's a genuinely nice guy, he really is, and actually I quite like his style of baking as well because he's really into bread and it's something I enjoy.
"He has to play the bad cop on screen, but off screen he's lovely."
Ruby is currently favourite to win 'The Great British Bake Off' and Tuesday's episode will see the four semi-finalists face three French challenges.
They will begin by preparing three types of savoury canapes in just two-and-a-half hours, while in the technical challenge they each have to make a Charlotte Royale - a dessert made with Swiss roll and creme bavaroise.
The showstopper round sees them bake opera cakes, which consist of layers of almond sponge with coffee buttercream filling and a chocolate topping.
"Mary will never stop, [And] I'll never stop. I'll carry on doing it."
He added of the show's success: "It's good because it's simple, it doesn't try to be something it isn't, and that comes down to the judging from Mary and myself."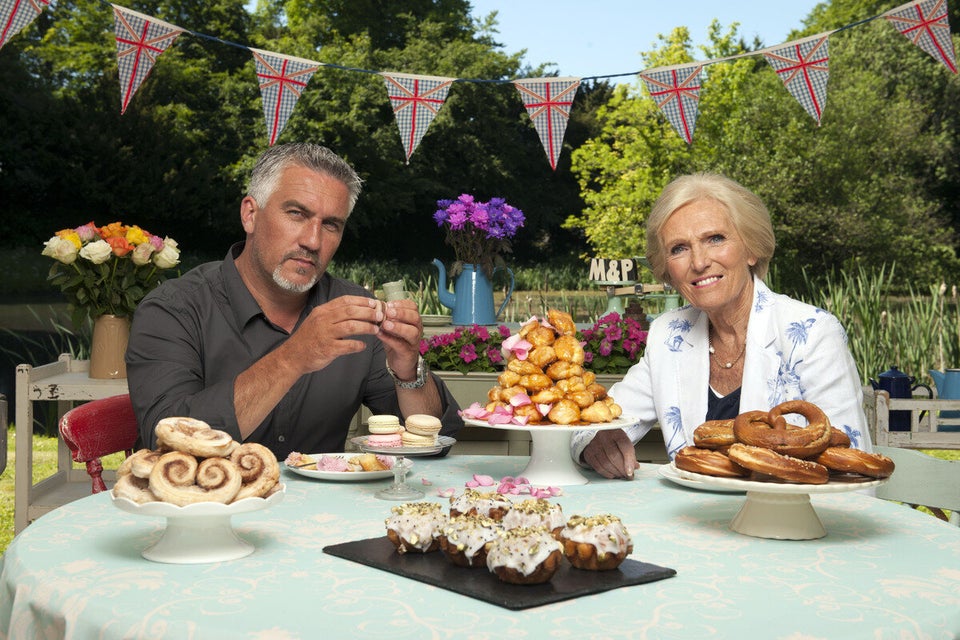 The Great British Bake Off Series 4