Argos is to become the latest high-street retailer to dip a toe into the ever-expanding tablet market.
The 'MyTablet' has a 7 inch, 1024x600 resolution LCD glass screen and features 8GB of memory which, with a Micro SD card, can support up to 32GB.
It will operate on Android's Jelly Bean 4.2.2 operating system.
Argos say the tablet is aimed at the 'tweenie' market of eight- to 13-year-olds. With this in mind it will have parental controls already enabled.
It will also come with BBC iPlayer, Angry Birds an e-Book reader app and, of course, the Argos app.
The retailer will be going head-to-head with Tesco's Hudl in the run-up to Christmas, with little to separate the two.
Although the Hudl has a higher resolution screen and twice the memory as standard (16GB), it is also £20 more expensive.
The MyTablet does have a slightly faster processor (1.6GHZ vs 1.5GHZ), as well as being tantalisingly under the £100 mark.
"We know that tablets will feature heavily on Christmas lists again this year."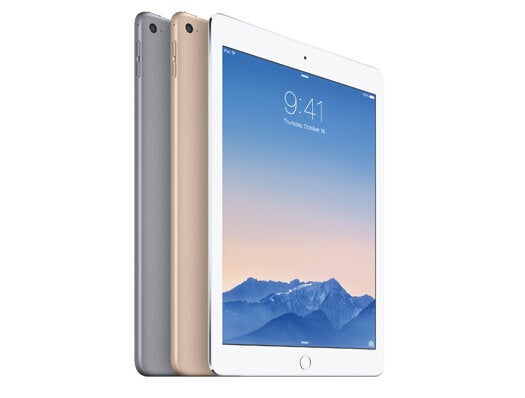 10 Best Tablets
Related