Charlotte Church has hit out at her fellow pop stars Miley Cyrus and Rihanna for acting as 'submissive sex objects', as she slammed the sexist music industry in a speech for BBC 6 Music's annual John Peel Lecture.
The former child star claimed the industry has a 'culture of demeaning women' with a 'juvenile perspective on gender and sexuality'. Appearing to address Miley and the recent controversy surrounding the star, she said: "The women generally filling these roles are very young, often previous child stars or Disney tweens who are simply interested in getting along in an industry glamourised to be the most desirable career for young women.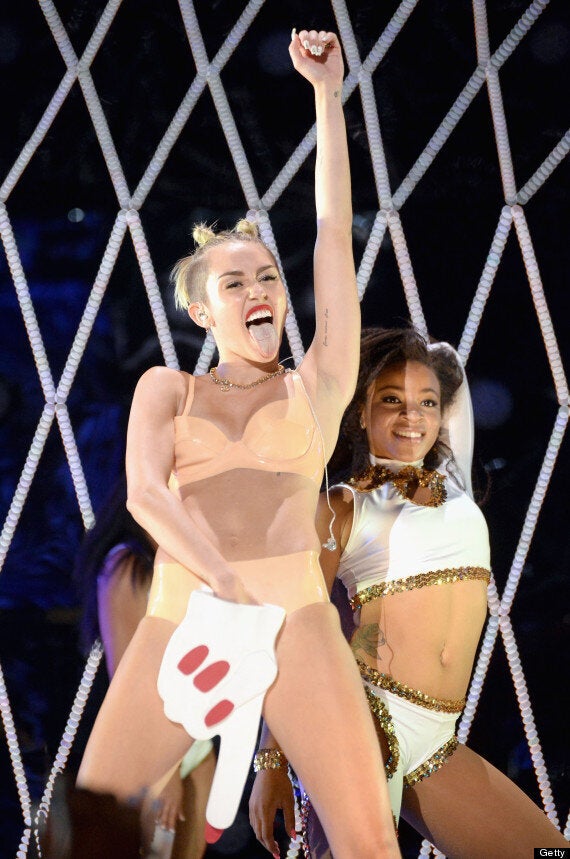 Miley Cyrus' twerking caused controversy at the VMAs earlier this year
She added: "If Rihanna had not grown up watching the videos of the nineties then it might not be quite so essential for her to portray her sexuality so luridly, so constantly, and so influentially upon the next generation."
Talking about the singer's latest video for 'Pour It Up', she added: "It is a multi-billion dollar business that relies upon short burst messaging to sell product. And there is no easier way to sell something than to get some chick to get her tits out, right?"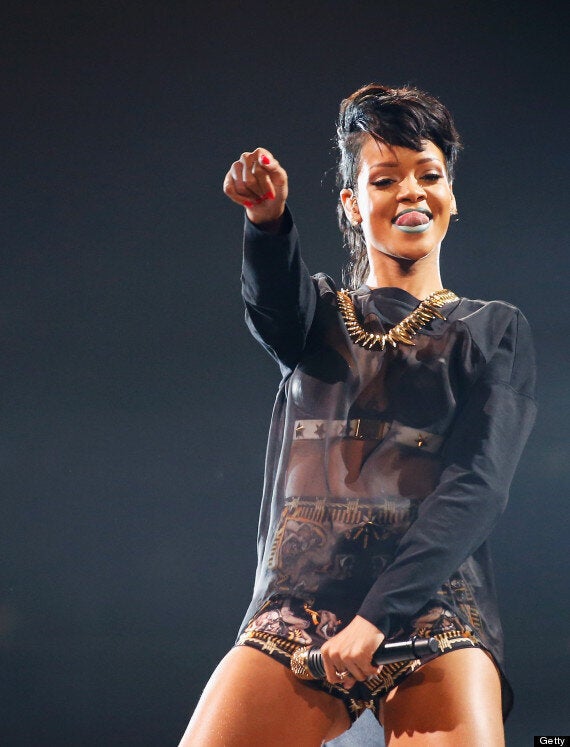 Rihanna also came under attack from Charlotte
Charlotte also name-checked Madonna where talking about the origins of the problem, calling her a 'template-setter'.
"You could trace this back to Madonna - although it probably goes back further in time. She was a template setter. By changing her image regularly, putting her sexuality in the heart of her image, videos and live performance - the statement she was making was - I am in control of ME and my sexuality."
The 'Crazy Chick' singer also revealed she was forced to wear provocative outfits during her chart heyday by her music bosses.
"When I was 19 or 20 I found myself in this position, being pressurised into wearing more and more revealing outfits.
"The lines that I had spun at me again and again - generally by middle-aged men - were: 'You look great, you've got a great body, why not show it off?'
"Or: 'Don't worry, it will look classy, it will look artistic.' I felt deeply uncomfortable about the whole thing, but I was often reminded by record label executives just whose money was being spent."
"Whilst I can't defer all blame away from myself, I was barely out of my teenage years and the consequence of this portrayal of me is that now I'm frequently abused on social media, being called slut, whore and a catalogue of other indignities," she said.
"Now I find it difficult to promote my music in the places it would be best suited because of my history."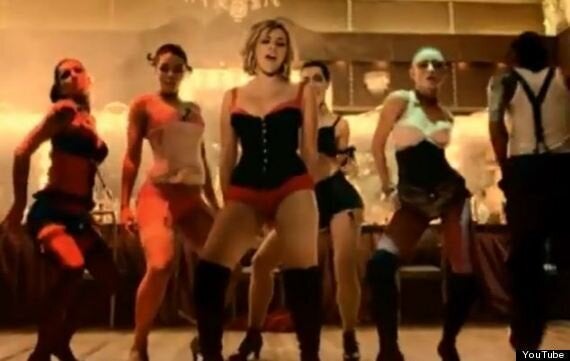 Charlotte says she was forced to wear outfits like this
In her speech, Charlotte also called for websites to put age limits on their videos and for radio bosses to consider dropping some songs by artists who are too risqué.
"The question must be asked - should programmers take into consideration the image of an artist when deciding whether to play and promote their music?
"There are countless examples from the last few years of songs that have been in high rotation, that have little to no artistic worth, but are just plain rude," she said.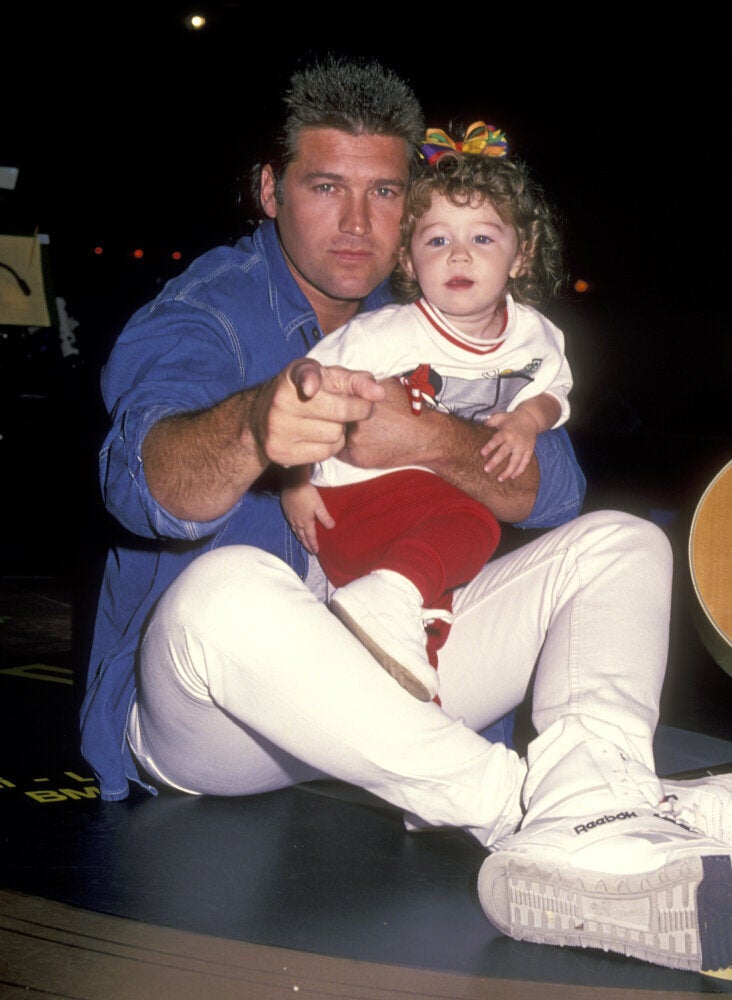 Miley Cyrus: Through the Years
Related