Cilla Black is to make a return to 'Surprise Surprise', it has been revealed.
The raven-haired Liverpudlian was the original host of the heart-warming entertainment show from 1984 to 2001, and is set to join current presenter Holly Willoughby on an episode of the revived series.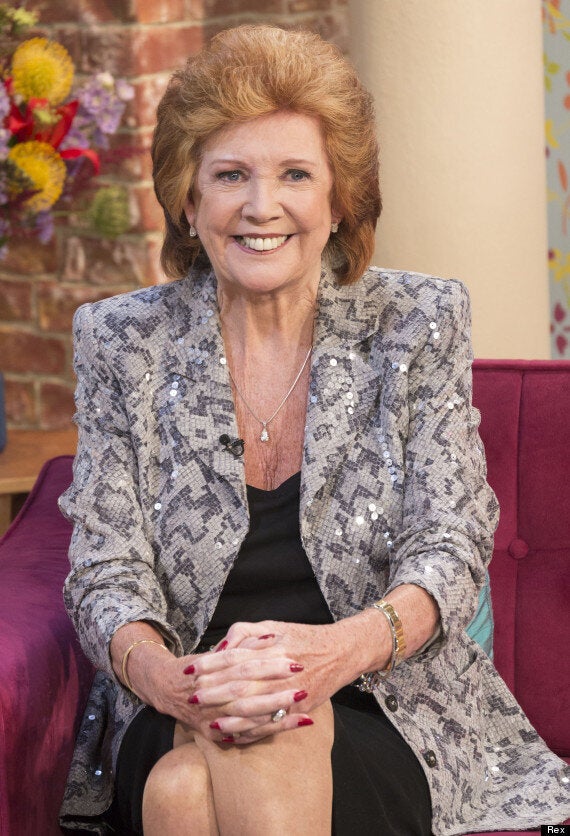 Cilla Black appeared on 'This Morning' on Tuesday
Holly teased Cilla's appearance when the veteran presenter joined her and Phillip Schofield on 'This Morning' on Tuesday.
"You came back on 'Surprise Surprise' to surprise two ladies and it hasn't aired yet, but it was so wonderful having you back there," Holly said.
"Because obviously nobody knew you were going to be there, there was this gasp that went up as you walked down the big catwalk, it was like 'welcome home'... it was so lovely."
Cilla added: "Well it was a bit like that for me doing 'Blind Date' again... but we had a lot of fun."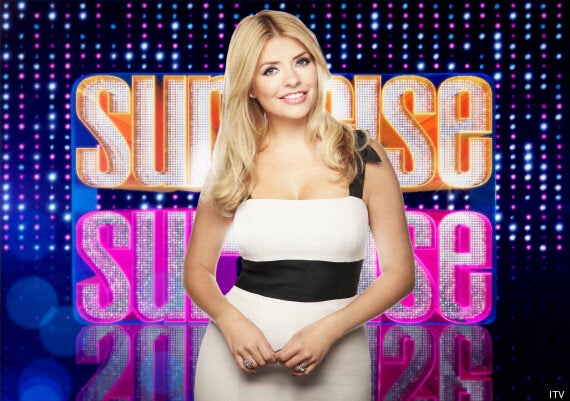 'This Morning' host Holly Willoughby is the current 'Surprise Surprise' presenter
'Blind Date' is making a one-off return on Wednesday night in a special show to celebrate Cilla's 50 years in show business, called 'The One And Only Cilla Black'.
However, she admitted she would not want to do the show full time and suggested Holly should also take the reigns.
"Well... it is an amazing show... I used to love it very much!" a lost for words Holly replied.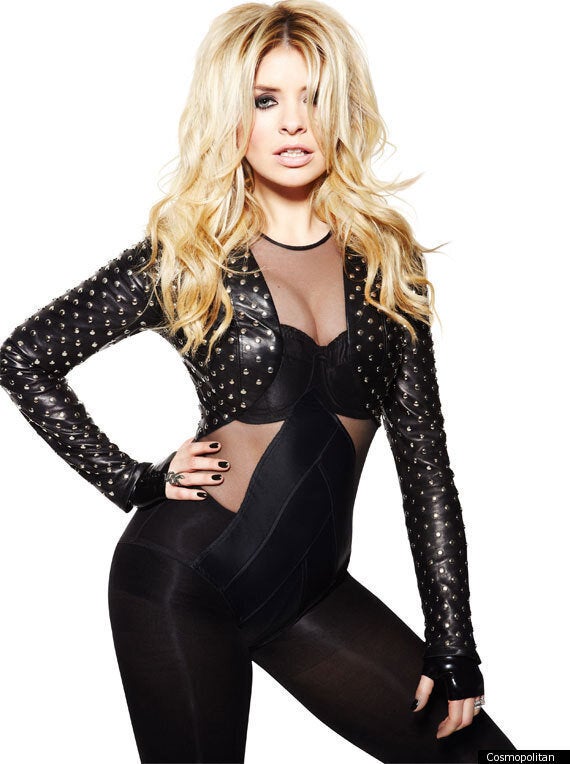 Holly Willoughby: Her 100 Sexiest Pics
Popular in the Community