'Coronation Street' legend Liz Dawn has opened up about her recent health scares, revealing she thought she was going to die.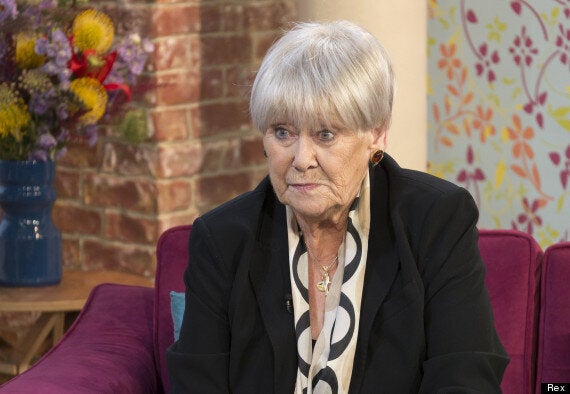 Speaking to hosts Holly Willoughby and Phillip Schofield, Liz said: "It was a shock... I thought I was on my way out you know. I thought 'that's it' because I'd had lung trouble for twenty years really so when they said I'd had a heart attack I thought 'oh my God'..."
She continued: "And then when I went to have the operation, I was terrified. I was frightened to death. I never thought I'd have heart trouble, but thank God I went to hospital and the surgeon was fantastic and I thought I must tell people 'that's its not that bad'."
Revealing the scar she has after having a pacemaker fitted, Liz said: "I had this [fitted] three weeks ago, so don't be afraid [if you have similar symptoms] just do and get it done."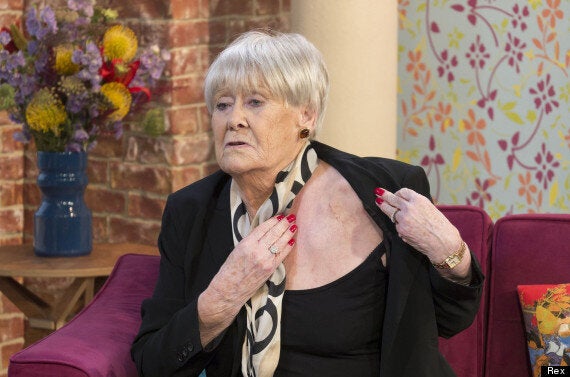 Liz revealed her scar on 'This Morning'
She added: "I feel a lot lot better. And at least I now know what it was - I just thought I was going to die. I thought my lungs had got that bad..."
Liz also told Holly and Phil about how she is helping carry out the final wishes of her late, former on-screen husband, Bill Tarmey, after he died last year.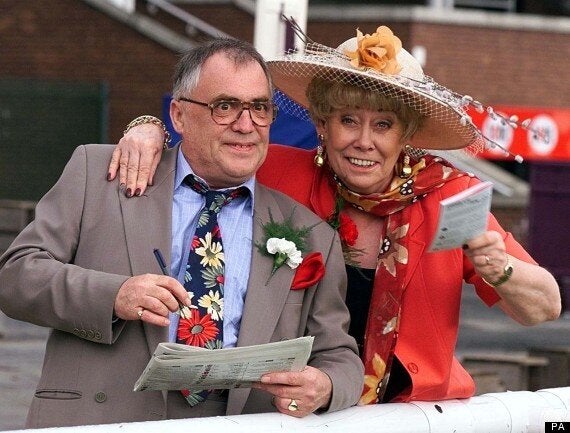 Liz with her late 'Corrie' co-star
Explaining that she is raising money to help Bill's son Carl, who has a brain tumour, Liz said: "Bill tried as hard as he could to raise money for the research, and he said to me 'Liz, if owt ever happens to me, will you do this...' so now I'm well - I'm not going to do any running - but I am going to try and raise money."
At the end of the interview Liz added: "I just can't believe how lucky I am to get through things and being able to afford a cruise! And 34 years on the cobbles with stone cladding - I loved it you know... and tourists used to pinch bits!"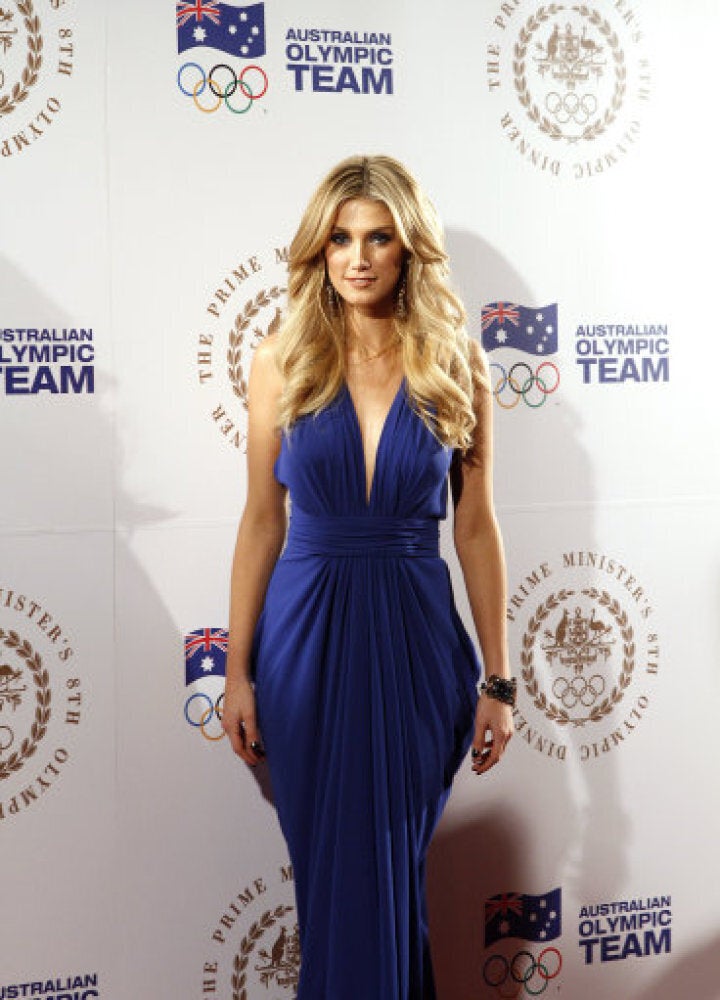 Celebrity Survivors