It's as those 'British Bake Off' types hear us talking. The week after they got told off for blubbing, there was barely a sniff, and this week, after various rumours, it seemed the only person Paul Hollywood was buttering up was his friend Ms Berry.
Never mind that it was the semi-final, and never mind the fact that there were four left - I was only watching one of them, to see what all the fuss is about. Was Ruby getting 'special' treatment?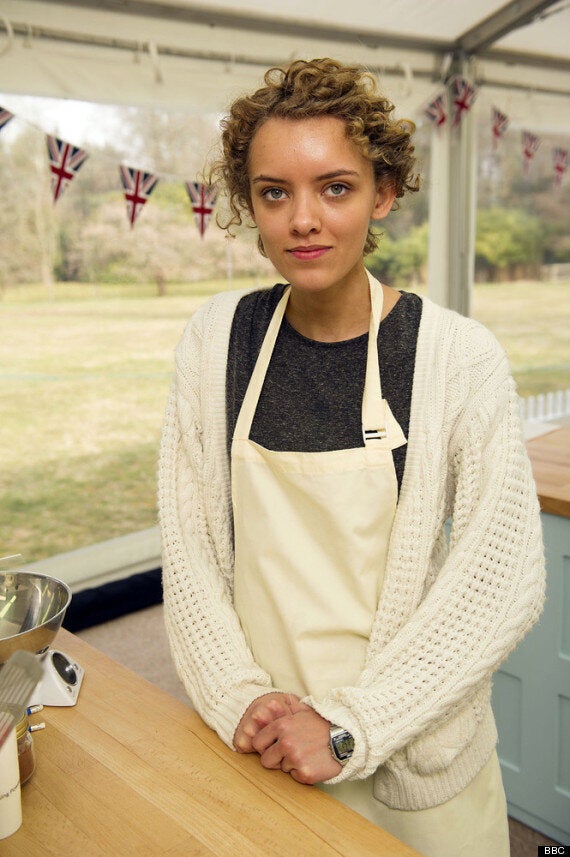 Ruby was her usual self-deprecating self, but made it through to the final
There was a potential moment for a joke about neat tartlets, but that was swiftly despatched. I reckon he's just staring at her, wondering still - like the rest of us - why the denim jacket on OVER the apron?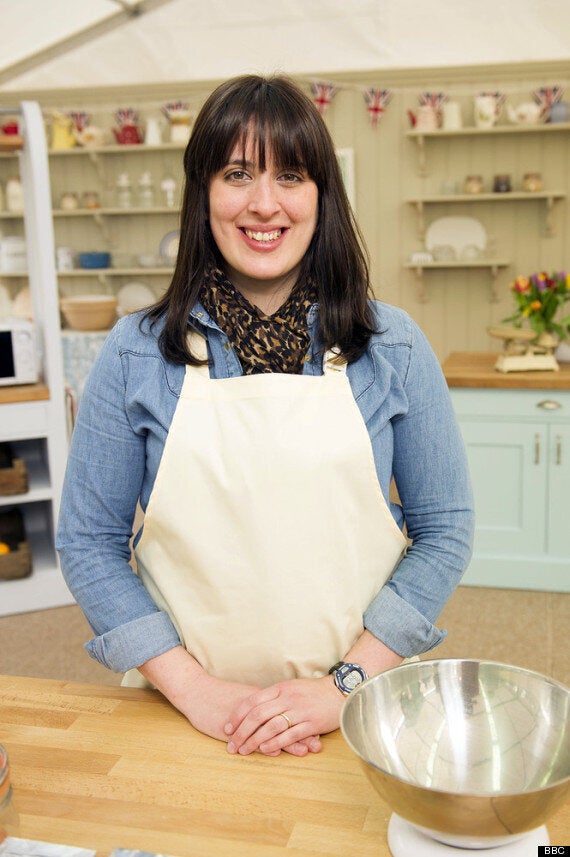 Beca - "unmemorable" canapes kick-started her slow exit from the tent
In actual fact, there wasn't really enough time to flutter any eyelashes, as it was a particularly time-heavy set of tasks this week - first a set of identical canapés, then an ambitious Charlotte Royale and finally a show-stopping opera cake.
It was poor Beca who eventually went home, inevitable from the moment her canapés weren't "memorable" enough for Mary Berry. Damned with gentle criticism.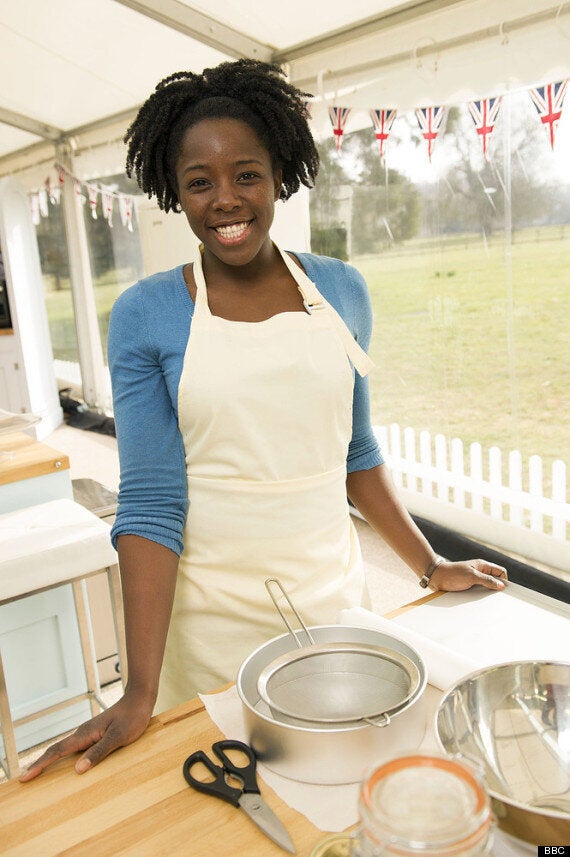 Kimberley - undoubtedly capable but, oh, so smug
Kimberley was crowned Star Baker - thanks to capable canapés, faultless Charlotte and a lime-kissed operatic number. She's undoubtedly good, but I can really do without her cookery lessons to camera each week, while everyone else tries to mop up the flour from their face. Please don't let her win.