Let's face it, Harry Styles could have pretty much any lady he set his sights on what with him being a bona fide international sex symbol (not to mention multi-millionaire), but I don't fancy his chances with his latest crush. Not even the fact that Rosie's been dating hardman actor Jason Statham since 2010 seems to have put Hazza off declaring his admiration so publicly.
He's either very brave, or very stupid.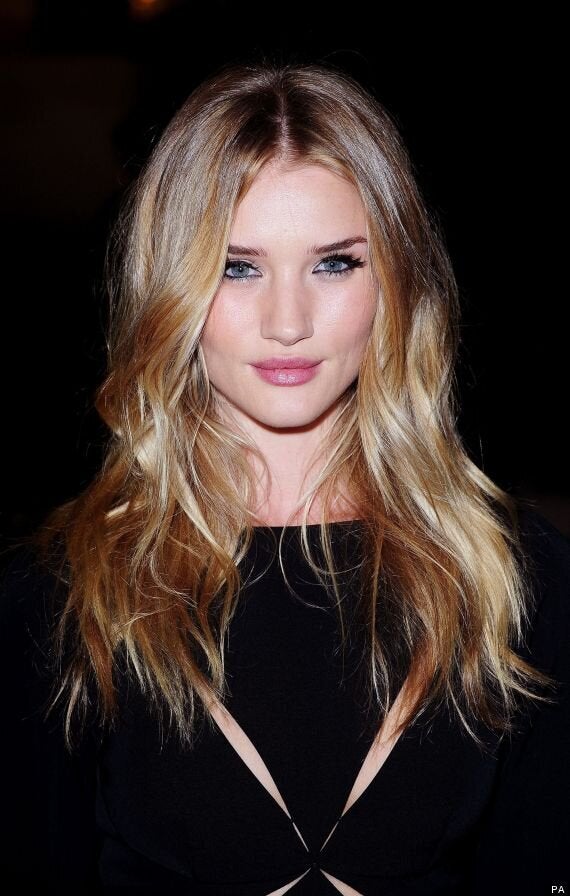 Rosie Huntington-Whiteley
The 19-year-old boybander seems to have got all smitten after meeting Rosie on a photoshoot for US Glamour magazine in the summer.
And it seems she was rather taken with the 1D boys too, saying at the time: "I've been shooting with One Direction all morning, they've been a complete nightmare.
"So annoying and rude. I'm only joking. They're so sweet. Very nice to meet them, I'm going to the concert tonight - I'm very excited."
I wonder if she took Jason along?
Watch the moment Harry met Rosie in the video below...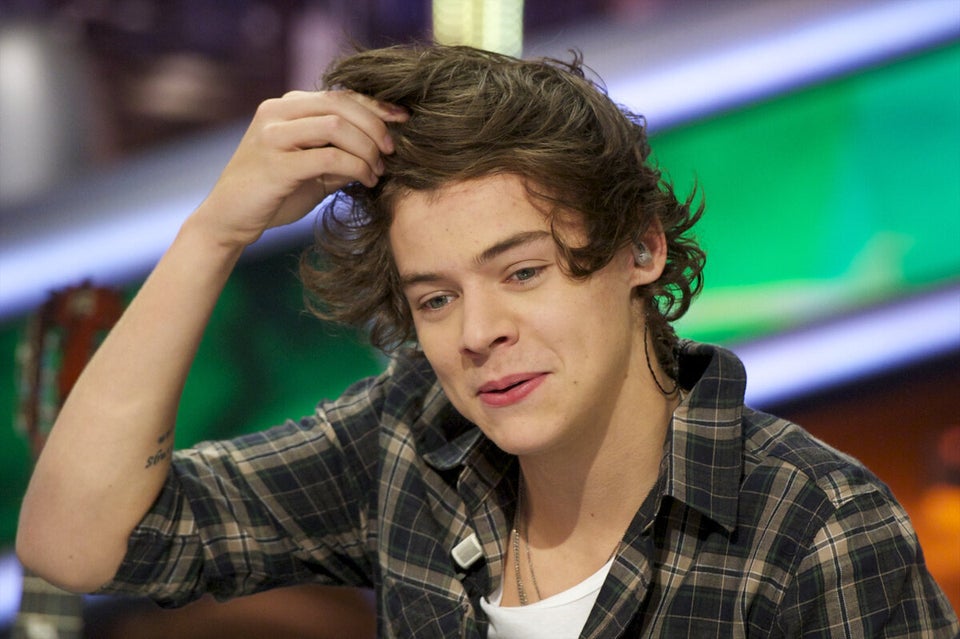 19 Reasons Why We Love Harry Styles