'Made In Chelsea' newcomer Dave 'Miffy' Mifsud has been accused of homophobia, just hours after making his debut on the E4 reality series.
The reality star allegedly posted an anti-gay marriage tweet back in May, which was subsequently deleted in time for his first appearance on the show - but not before it had been screen grabbed by Twitter users.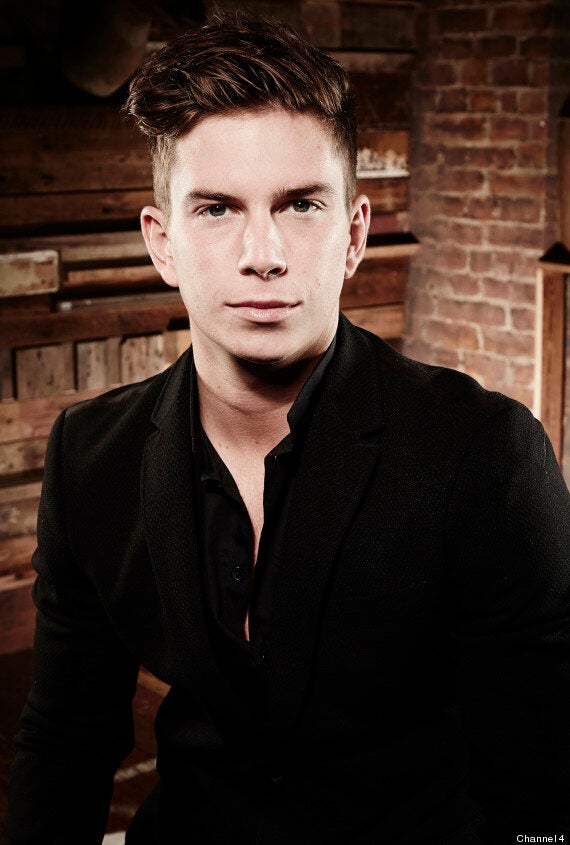 The message read: "It's Adam and Eve, not Adam and Steve #gaymarriagef***off"
Miffy also retweeted a homophobic tweet from a user called Joe Parrish last year, in relation to Rylan Clark being voted off 'The X Factor', which read: "Bye rylan you q***r t***"
After the tweets came to light, many disgusted Twitter users questioned why someone with such views had been cast on the show.
One wrote: "Dear @E4MadeinChelsea - when did it Bcome acceptable2feature #homophobic ppl in ur show? @stonewalluk @MiffyUK"
"Perhaps @E4Chelsea will comment on having recruited a homophobic cast member now?" another tweeted.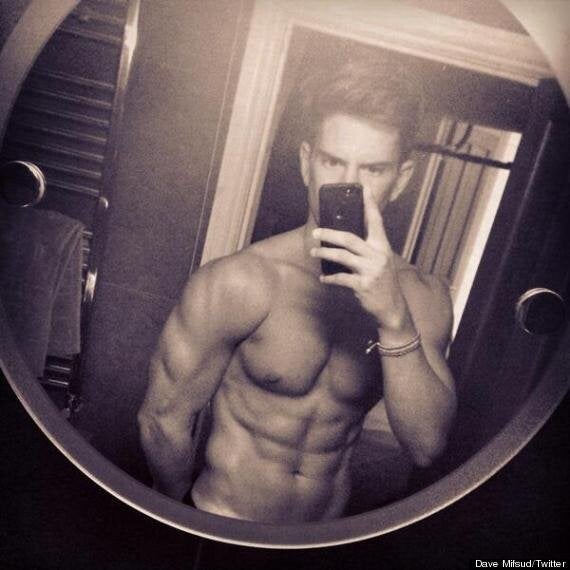 One of Miffy's Twitter pictures
Miffy was introduced into the cast last night as a friend of Andy Jordan's brother, along with three other new faces.
HuffPost UK have contacted Dave's representative for comment.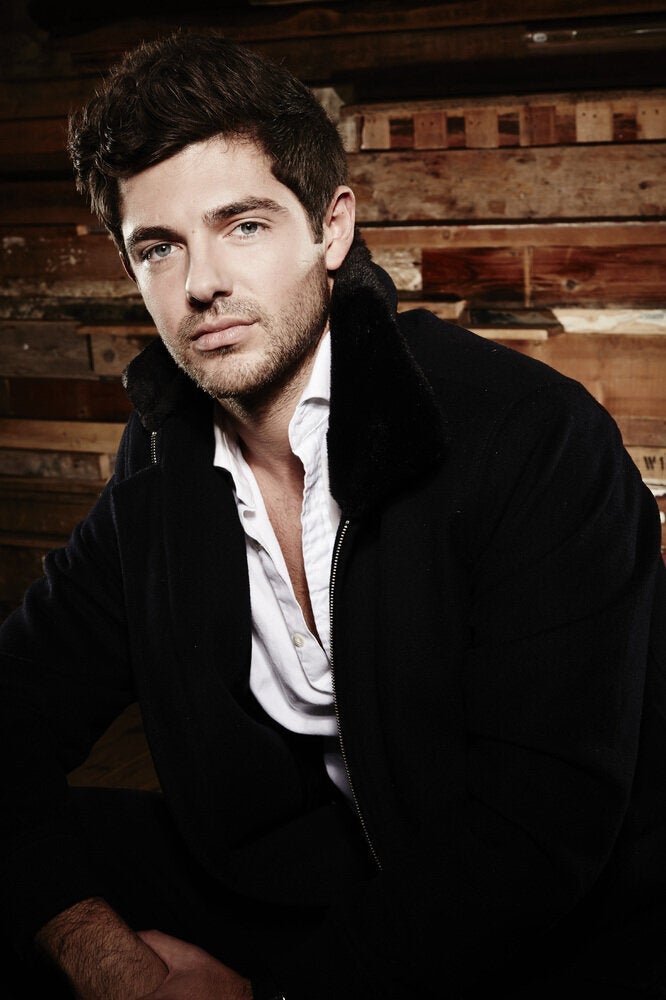 Made In Chelsea Series 6
Popular in the Community