Ricky Gervais performed his first ever concert as David Brent in London on Monday night and reviews have been mainly positive.
The comedian played hits such as the 'Free Love Freeway', which appeared on series one of 'The Office', a song about his hometown Slough and reggae spoof 'Equality Street', to a packed out Bloomsbury Theatre.
'The Office' star's 10-track set was accompanied by a backing band called Foregone Conclusion, which included former Razorlight member Andy Burrows.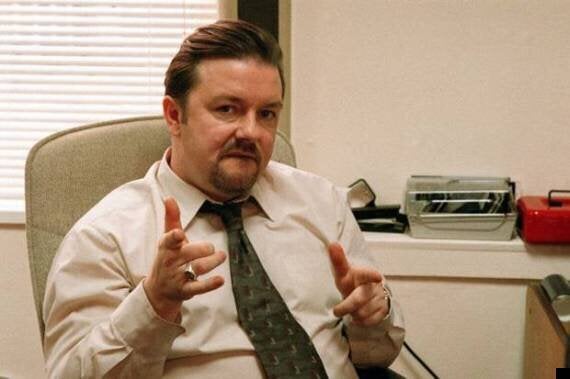 Ricky Gervais as David Brent
The Telegraph's Dominic Cavendish wrote: "We're left wanting more."
"I've played Wembley many times as a stand-up and it really is the greatest venue in the world."
Following the success of his YouTube series Learn Guitar With David Brent, Gervais has reportedly been inundated with offers from major record companies.
Could we soon see him in the charts?