Rihanna's recent trip to Thailand as part of her Diamonds World Tour has led to two arrests after the singer got involved in the shocking tourist attractions on offer.
The authorities had been watching Rihanna's social media posts, which always get people talking, and made the arrests after the 'Pour It Up' star tweeted that she'd watched a sex show involving animals.
WATCH the video above for more.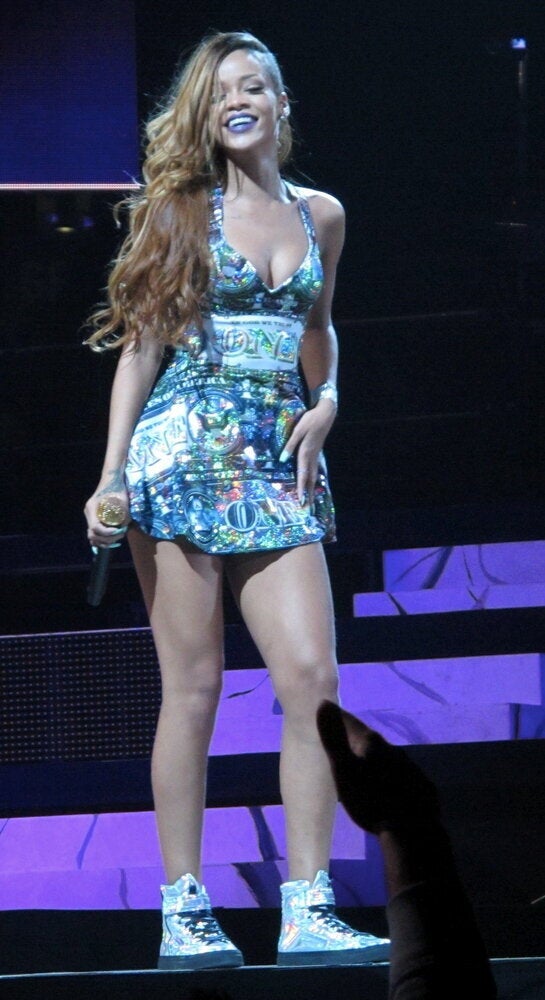 Rihanna On Tour