According to Deadline, the 'Pearl Harbour' actress will star opposite model Cara Delevingne in director Michael Winterbottom's 'The Face of an Angel'. The film is described as an exploration of our fascination with violence based on the Knox case.
Knox and her Italian ex-boyfriend Raffaele Sollecito were found guilty of the brutal 2007 murder of Leeds University student Kercher four years ago, but acquitted in 2011 and Knox returned to the US.
Beckinsale will star as a journalist investigating a murder case in which a beautiful young woman (Delevingne) is accused of horrific acts.
WATCH the video above for more.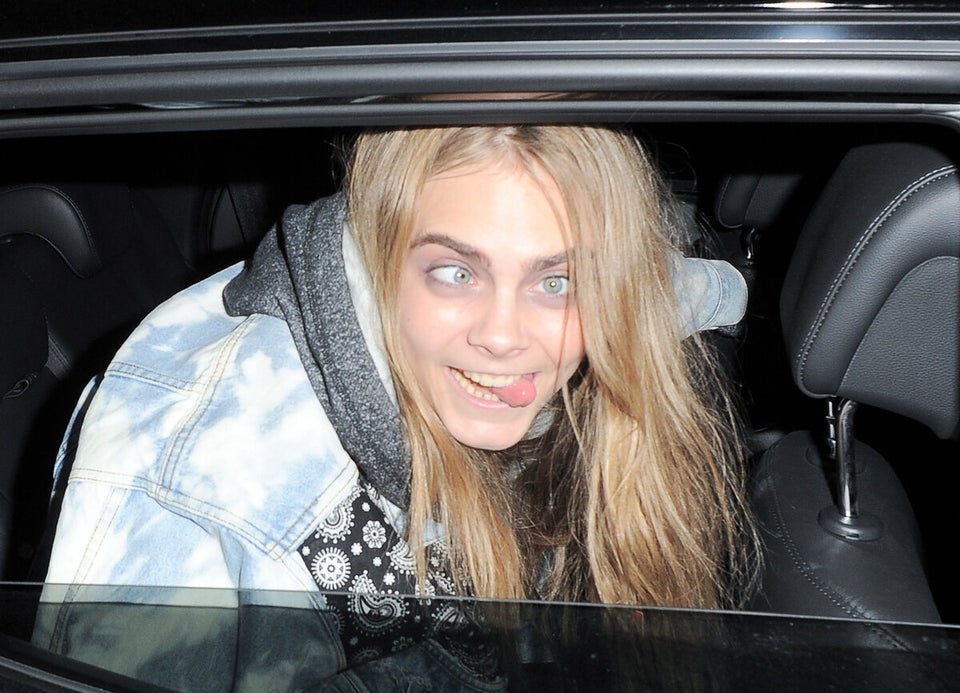 The Many Faces Of Cara Delevingne