Apple will unveil its latest products - thought to include a new range of iPads - at an event on 22 October.
The tech giant released plans of the announcement with a typically cryptic tagline: 'we still have a lot to cover'.
The event will start at 6pm UK time, and will be held at a relatively spacious auditorium in California.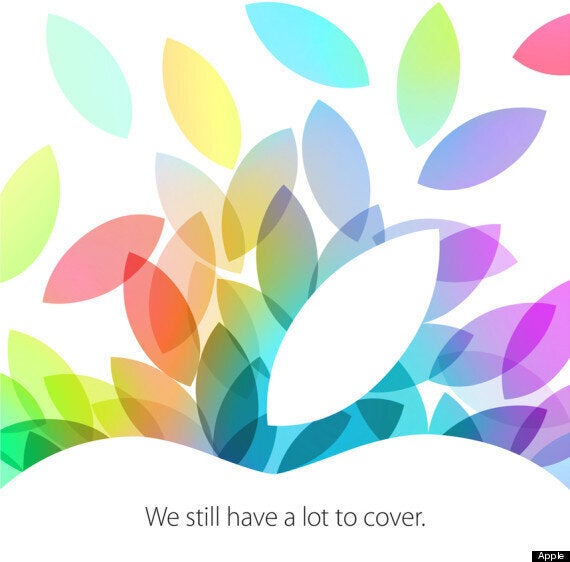 As ever Apple has not indicated which specific products will receive upgrades, though a series of leagues means that the tech press is roughly in agreement over what to expect.
A new iPad Mini with a Retina display is at the top of the list, possibly in new gold case alongside the traditional silver/dark grey options. An upgraded iPad with a thinner bezel is also on the cards, while final details about the new OS X Mavericks desktop operating system and already-announced Mac Pro are also likely.
More fanciful possibilities include updates to the Apple TV hardware and an at-this-point-theoretical wearable device.
We'll have all the news as its announced from the event.
Popular in the Community