Beyonce's first boyfriend has spoken out about the "fun" years he spent with one of the world's biggest popstars before the stress of fame reportedly caused them to split.
Lyndall Locke seems to now be kicking himself for not hanging onto his first girlfriend, who he allegedly met at a youth church in 1993, confessing that they split up because he was fed up of dropping everything for her when she came home to visit. He now realises how silly that was.
Watch the interview in the video above, where Locke admits: "Jay-Z is a lucky dude, he's got a good one, he's got a great one".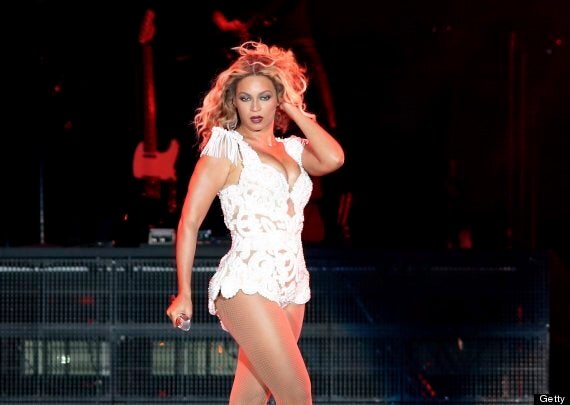 But while Locke may still be pining over Bey, the 'Single Ladies' singer told The Telegraph back in 2008 how Jay Z was really the only man in her life.
"When I was 12, 13 I had my first boyfriend, and he was my boyfriend till I was 17. At that age, that was a long time. I've always been very loyal and a little more mature. Though I was too young for it to really be a boyfriend - we didn't live together, we didn't, you know… That was my only experience with a guy, and since then I've only had one other boyfriend in my life - Jay."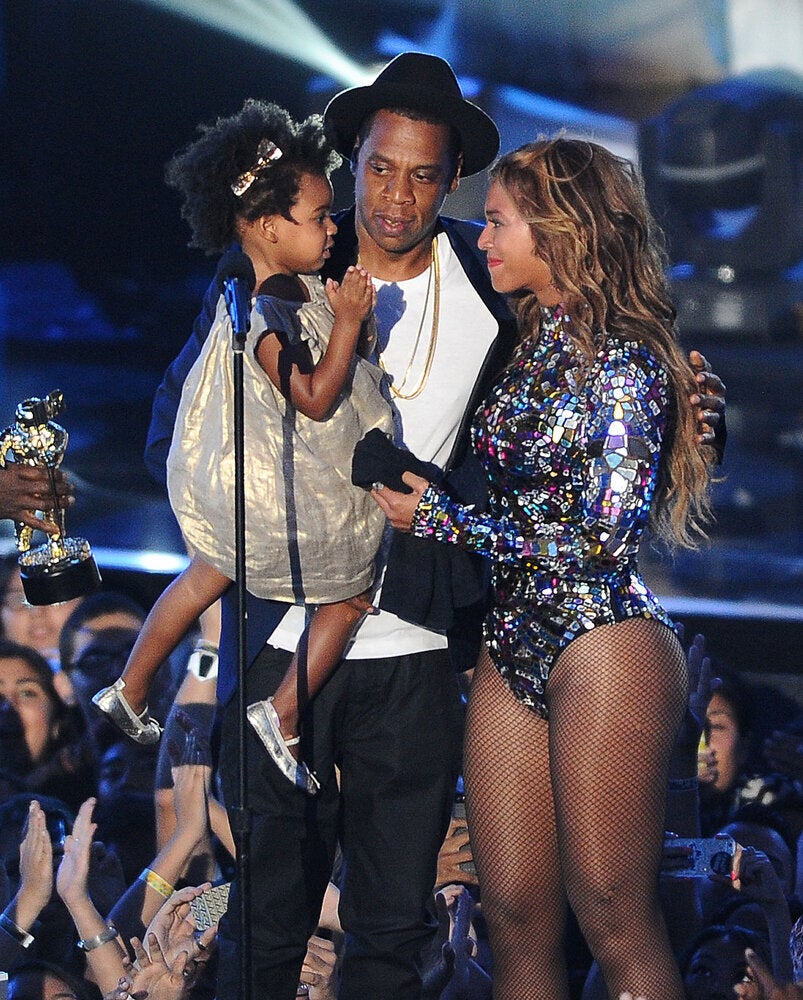 Beyonce & Jay Z