We'll bet Helen Flanagan was like a kid in a sweet shop when she was left to peruse the Victoria's Secret shop in LA.
The former 'Coronation Street' actress was snapped picking up some lingerie in West Hollywood on Tuesday, which we have no doubt will be making its Instagram debut in one of Helen's infamous selfies very soon.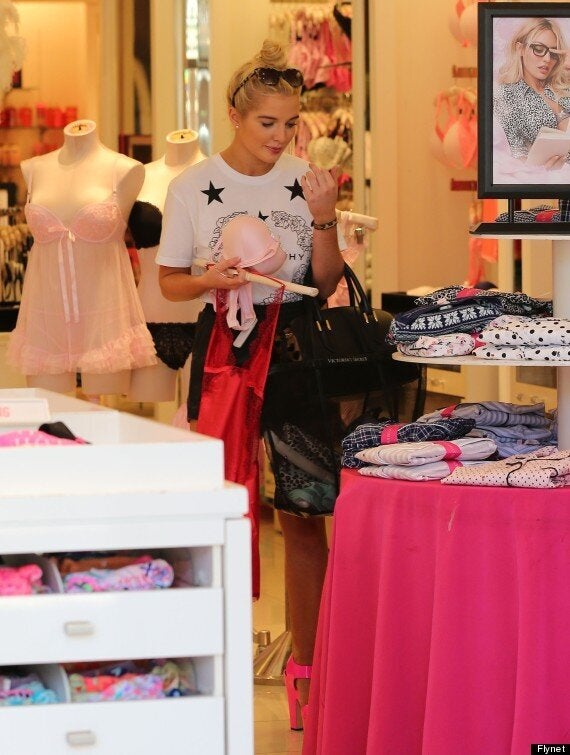 Helen Flanagan hits Victoria's Secret in West Hollywood
Helen was looking hot to trot for her shopping trip in a pair of leather shorts and a some hot pink heels, fitting in with the LA set perfectly.
The star is in Hollywood to meet with with modelling and acting agencies in order to try and break the US with her unique brand of flesh-flashing and (questionable) acting.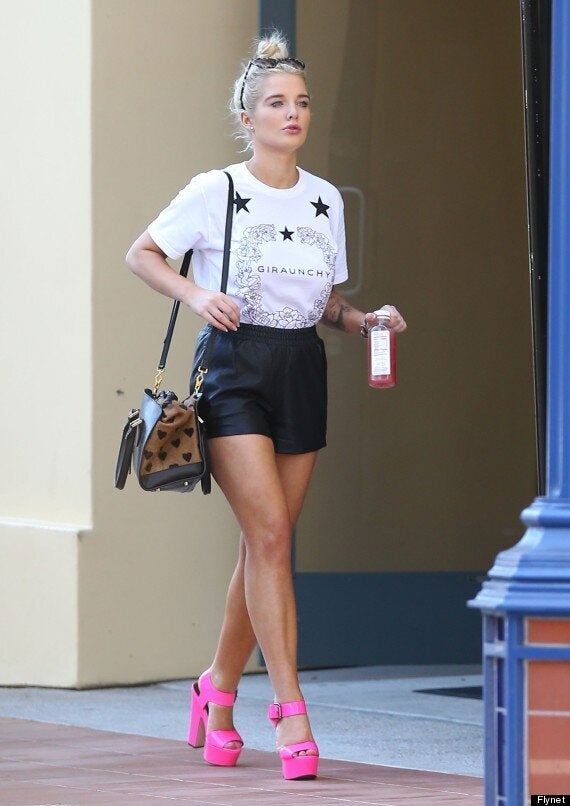 Helen in the the US to meet with modelling and acting agencies
A source told the paper: "Helen is trying to get in touch with Charlie. She sent him an email almost as soon as she arrived, but he hasn't replied yet. When he does she has plans to set up a meeting with him and perhaps even land a part in his TV series 'Anger Management'."
What a meeting of minds that will be.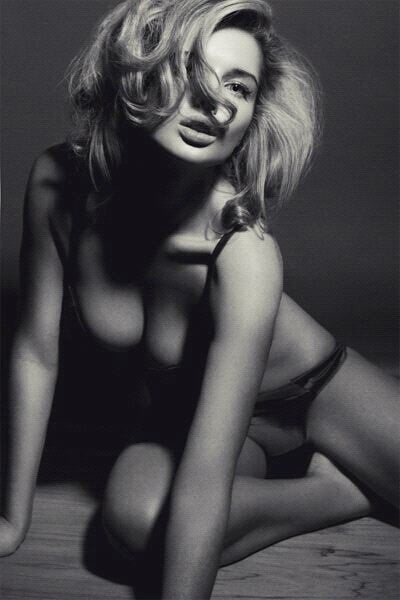 Helen Flanagan: Her 100 Sexiest Pics