In a week that saw us receive a brilliant book on dog shaming, we also got Reasons My Kid Is Crying - a spin-off book from the popular Tumblr by Greg Pembroke.
Greg posted pictures online of his three-year-old son, mid-tantrum, alongside the reason he was crying: He had broken his bit of cheese in half.
And my, if you were sloppy about using contraception before, you definitely will step your game up after clicking through the pictures.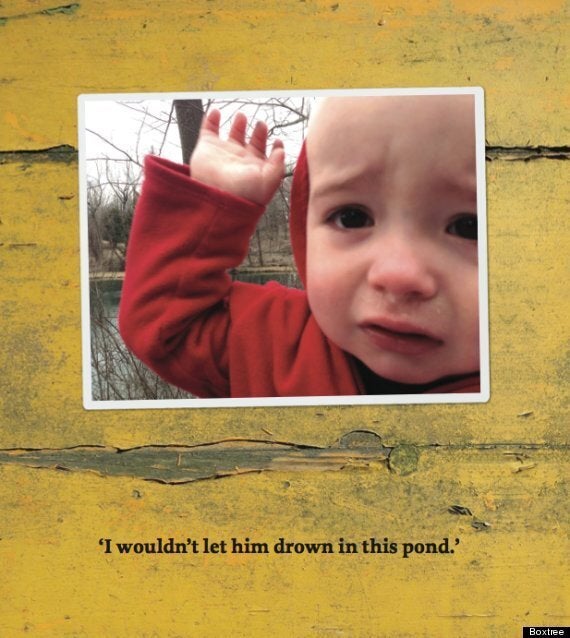 Within a week the blog had featured on countless news, radio and television websites around the world, and in one month, the blog had received over 5 million hits – it is predicted to reach 14.5 million visits this year.
The book collects together the photos sent to Greg from parents across the globe, documenting the many ker-azy reasons why small children cry. ('I let him play on the grass' . . . 'We told him the pig says "oink"' . . . 'The neighbour's dog isn't outside').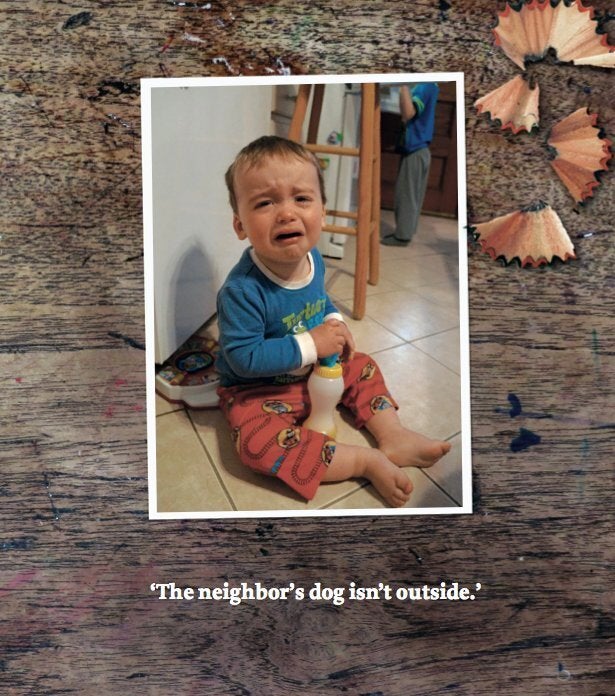 Reasons My Kid Is Crying