The 'Twilight' actor told Portuguese magazine Activa that he actually likes the way women smell.
"It doesn't necessarily have to be perfume," Rob said.
He added: "I like the smell of people. It is really strange and I'm sure it has to do with pheromones. We like people because subconsciously we like the way they smell. I always find this very interesting to observe."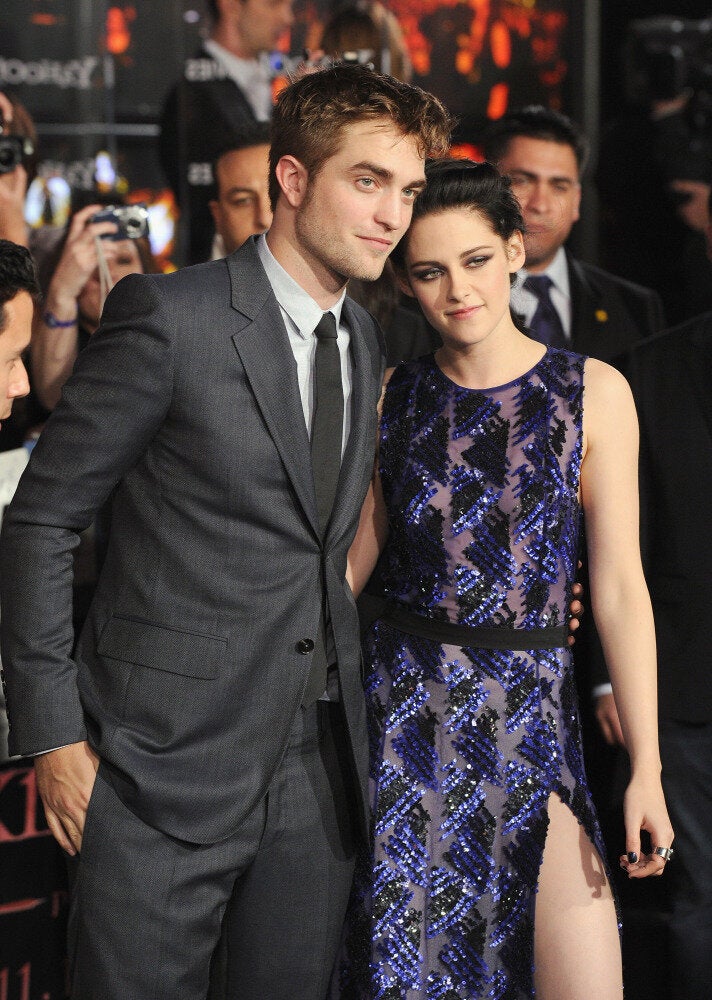 'Breaking Dawn, Part 1' Red-Carpet Photos