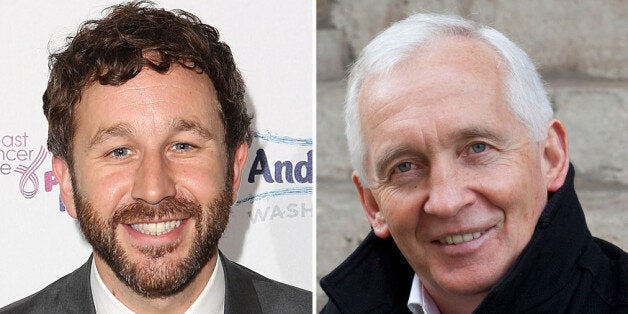 The IT Crowd star Chris O'Dowd will play Sunday Times journalist David Walsh in Stephen Frears' Lance Armstrong biopic.
O'Dowd's stock Stateside has soared since his role in 2011 American comedy Bridesmaids and his guest role in television show Girls. He will also appear in the forthcoming Thor sequel The Dark World.
Walsh wrote of his suspicions Armstrong was doping in The Sunday Times ahead of his maiden Tour de France victory in 1999.
Frear directed Helen Mirren to an Oscar for The Queen in 2006 and his filmography includes Dangerous Liaisons, The Grifters and High Fidelity.
Paramount Pictures and JJ Abrams' Bad Robot production company are also working on a competing film based on Julie Macur's book Cycle of Lies: The Fall of Lance Armstrong, and Warner Bros. are also planning to make a film with Bradley Cooper expected to play the lead.