There will be no dramatic soap farewell for his character Tommy Duckworth, who will flee Weatherfield after finding out that girlfriend Tina McIntyre (Michelle Keegan) has moved a homeless David Platt (Jack P Shepherd) into their flat.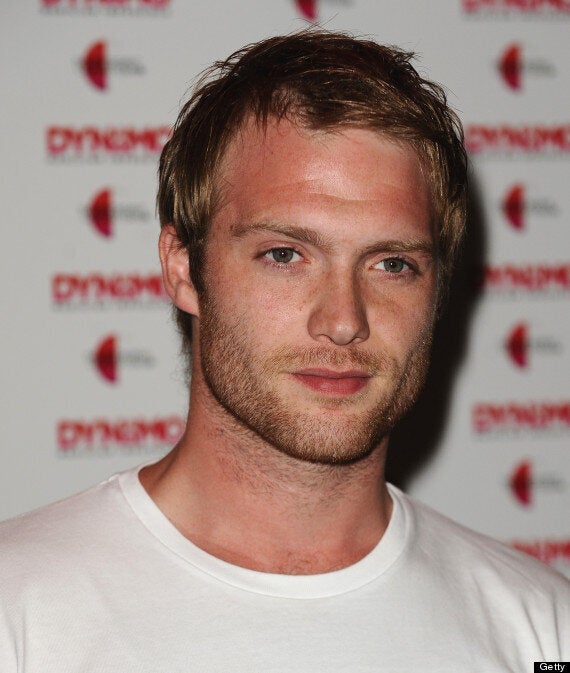 David will break the news to Tina that her boyfriend has ditched her and says Tommy has taken his passport with him so there is little doubt about whether he will return, The Mirror reports.
ITV said that his contract was terminated due to his "unacceptable comments".
His videos, posted on YouTube as his rap persona The Phantom, featured the star discussing violent themes. The clips have been removed from the website but featured Chris wearing a Halloween mask and delivering lines such as "rape a bitch on her birthday".
An ITV spokesman said: "Chris Fountain's contract with ITV has been terminated as a result of the unacceptable comments he made in a number of online clips."
Chris said in a statement he was "deeply sorry" for the foul-mouthed rant.
He said: "I have had two wonderful years playing Tommy Duckworth with only happy memories of my time on 'Coronation Street'.
"I am mortified that I have brought so much embarrassment to my colleagues and employers these last few days.
"My biggest regret however is not to do with losing my job, but that I have hurt and let down so many people including those in a vulnerable situation and I am so very deeply ashamed of this.
"The lyrics that appeared online were influenced by a style of hiphop that I was experimenting with at a private freestyle session and blurted out in a moment of madness.
"There is absolutely no excuse - I take complete responsibility for my actions - but they were in no way thought out or represent at all my attitude towards women, rape and violence.
"I just want to apologise from the bottom of my heart to everyone who I have offended or upset.
"I am also mortified to have put my mother, grandad and girlfriend through the last few days which they are hurt and bewildered by and so do not deserve. I am so sorry.
"Once again to everyone who I have let down and hurt. I am deeply sorry."
His exit episode will be shown on Wednesday 23 October.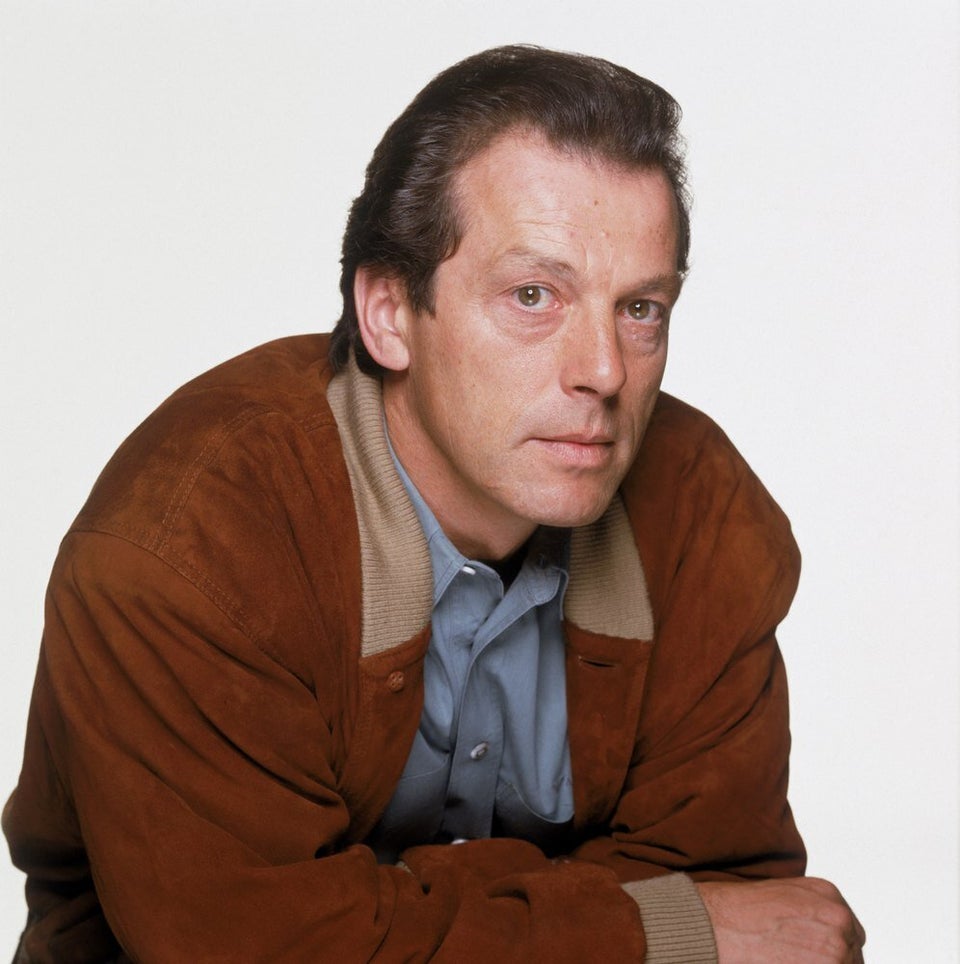 Real Life Soap Scandals