James - who won the ITV talent show last year under the guidance of Nicole Scherzinger - has blasted boyband Kingsland Road, labelling them as 'cringey' and calling for their time on the show to end.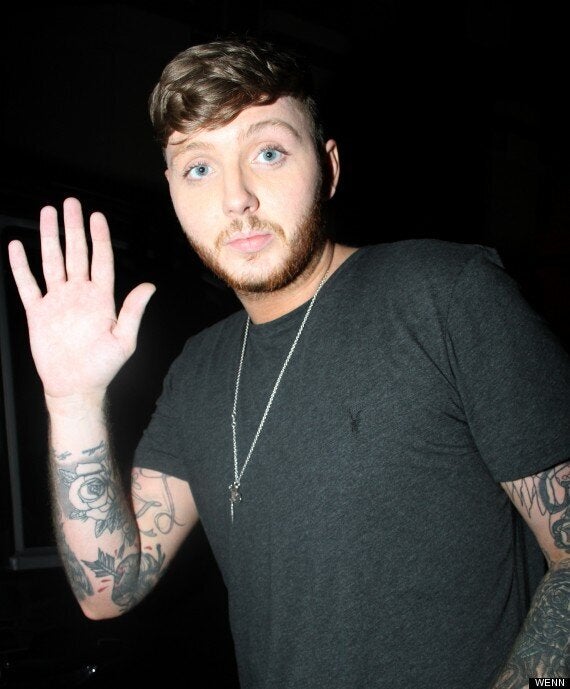 Taking to Twitter, James ranted: "Im sorry but this Kingsland Road have me cringing to the max, they aren't good enough. There time must come to an end this Sunday #xfactor"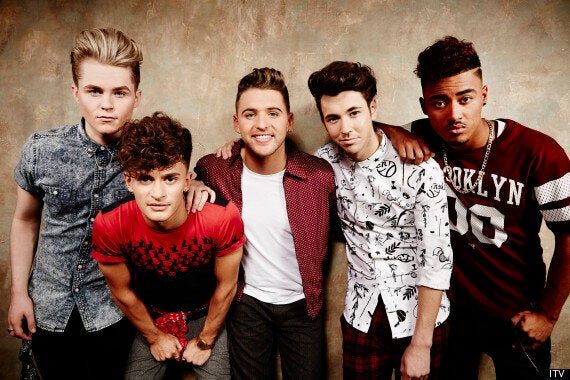 He went on to say that the east London five-piece - who are being mentored by Gary Barlow - did not compare to other boybands such as One Direction, Lawson and Union J.
"Now this is what I'm talking about we have @UnionJworld @onedirection and dare I say @LawsonOfficial (boyband? Not boyband?) Kingsland no," he wrote.
However, James later deleted the tweets after learning some bad news about his granny, writing: "Tweets were deleted in light of recent events being more important not because I retract my opinions. No little crazy 1d fan will affect me."
James is currently promoting new single 'You're Nobody 'Til Somebody Loves You', which is out on Monday.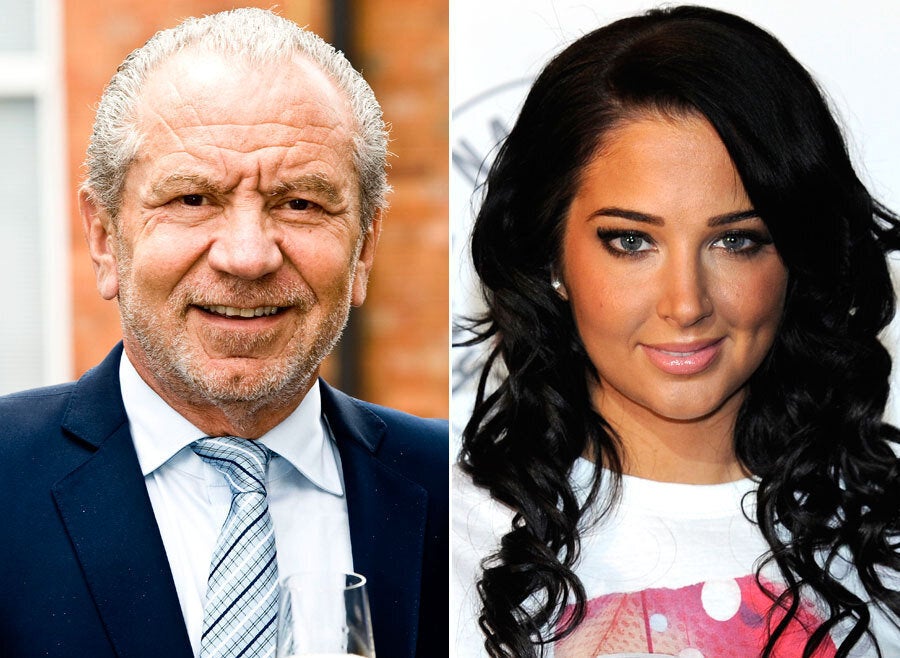 Celebrity Feuds