Jessie J has revealed she gave up alcohol a year ago, insisting that "'when you live cleaner, your mind is cleaner".
The 25-year-old told The Mirror she went teetotal last October and said that staying off the sauce has contributed towards her fitness and toned physique.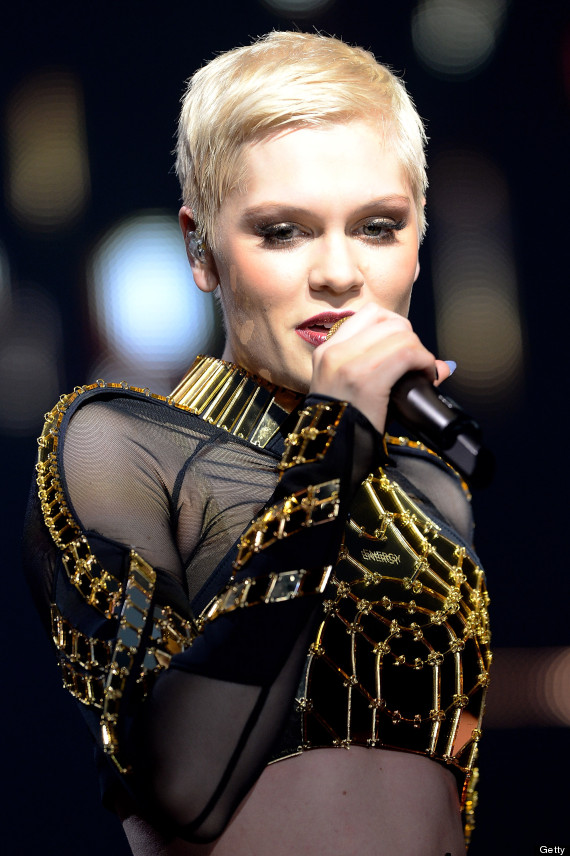 Jessie J
The 'Price Tag' singer also explained that her booze ban hasn't hindered her social life because she doesn't have many friends.
She insisted: "Not drinking hasn't been too tough on my social life and going out, as I don't have many friends.
"I mean that in a positive way. I have the friends I need and that's it. And they fit in my life."
Jessie, who has been replaced on singing contest 'The Voice UK' by Kylie Minogue, recently revealed she is looking to break into acting.
Speaking before the opening night of her Alive tour, which kicked off with a gig in Belfast, she told The Sun: "I 100 per cent want to go into films."
Watch out Hollywood!
LIKE US ON FACEBOOK | FOLLOW US ON TWITTER