Diego Maradona has said he wants to succeed Rafael Benítez as Napoli coach.
The Neapolitan legend, 52, spent seven years in Naples and transformed Napoli after his world-record arrival.
The club won two Serie A titles, the Uefa Cup and the Coppa Italia in the late 80s, and Maradona wants to return to the club.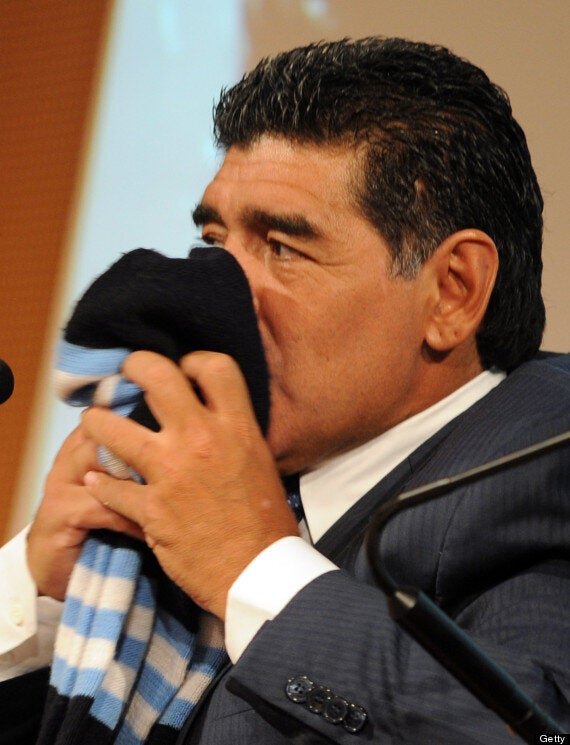 Maradona remains Napoli's most fêted player
"When Benítez leaves I would like to coach Napoli," Maradona said.
El Diego's style of coaching can be quite unorthodox, though, and the World Cup legend believes teams are "afraid" of hiring him.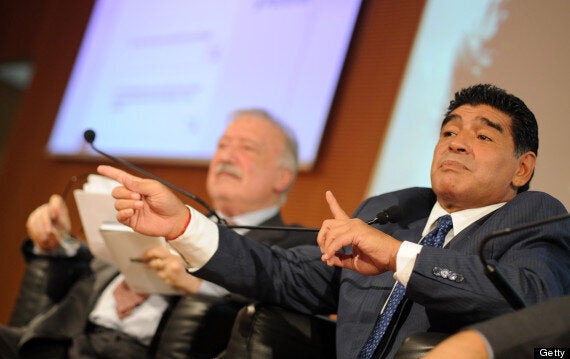 Maradona last coached Al Wasl before he was sacked in 2012
"There are coaching changes all over the place, from Spain to Italy to England to Russia," Maradona explained. "But some people are afraid of me. That's why I'm not coaching."
Maradona last coaching stint was at Al Wasl before his 2012 sacking. His most notably managerial role was in charge of the Argentinian national side, who he took to the 2010 World Cup, where they were eliminated 4-0 by Germany in the quarter-finals.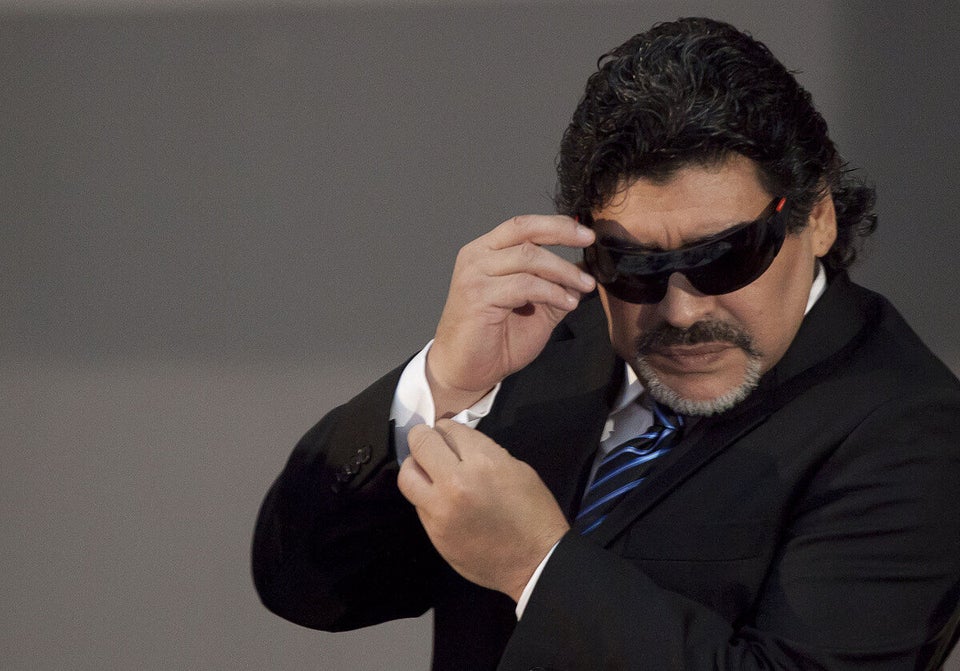 Maradona in Naples
Related