You're only as young as the man you feel, they say, and we have a feeling Melanie Sykes' toyboy husband Jack Cockings will be hoping the TV presenter got to keep Ultimo's new range of sexy underwear that she's been signed up to be the face and body of.
The 43-year-old mum-of-two gives models half her age a run for their money in these incredible pics from the 'Adore Moi by Ultimo' lingerie winter campaign.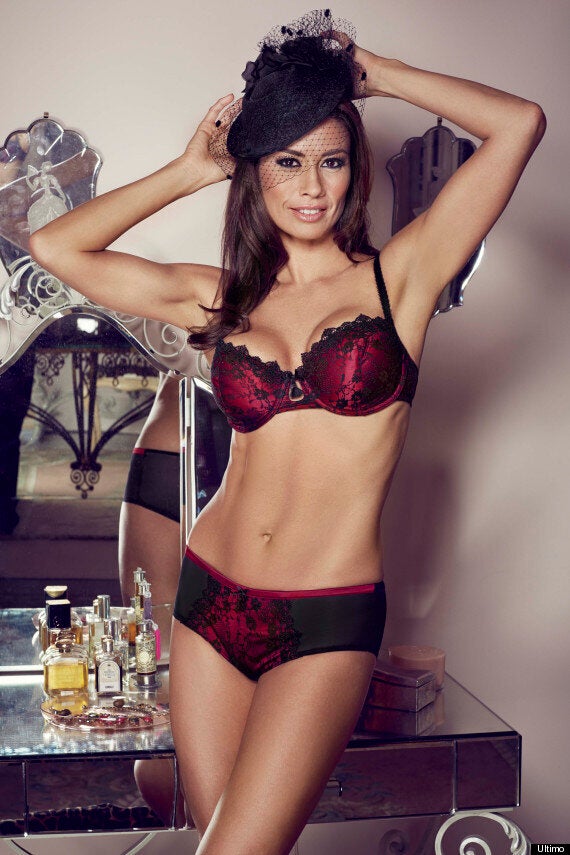 "The new Adore Moi by Ultimo collection is absolutely stunning," she said. "Super luxurious, yet incredibly affordable, and it fits like a glove.
"I love getting dressed up in beautiful lingerie, there's nothing sexier. I always wear matching underwear, but if you want to really vamp it up there's nothing better than a gorgeous corset and stockings."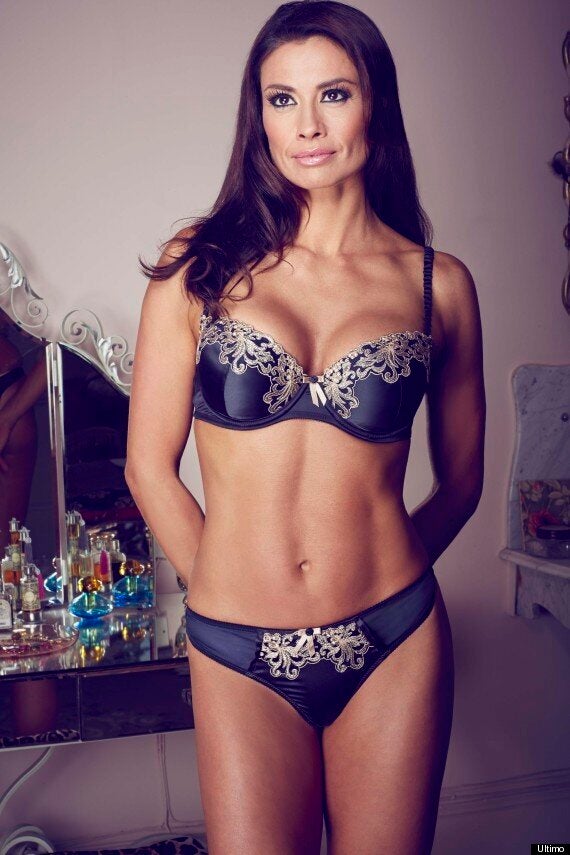 Michelle Mone OBE, founder of Ultimo, said: "Melanie represents everything Adore Moi by Ultimo stands for – grown up, beautiful and confident. The new range is extremely luxurious and sophisticated, women are going to love it!"
'Adore Moi by Ultimo' is available in sizes 32-38 A-DD and 8-18 from Debenhams stores nationwide and www.debenhams.com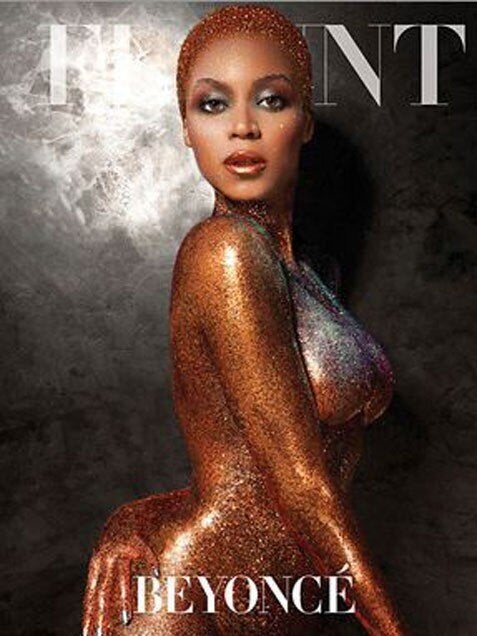 Topless Celeb Magazine Covers