Well, the good news is, after two stultifying holding episodes back in Washington with Carrie off her meds and Saul seemingly off his moral compass, we finally caught sight of Brodie.
The bad news is he was far, far away in Venezuala, and not in a good way, without even taking into account the multi-million-dollar bounty on his head. And just when it looked like salvation might be on the way in the form of a doctor - of sorts - this mysterious medicinist decided it was the optimum time to start instructing a small boy in short trousers in the art of bullet removal.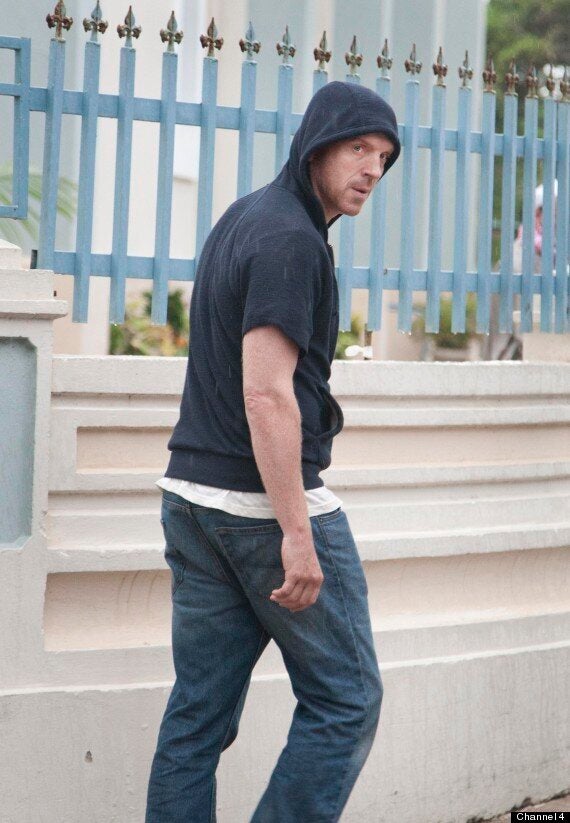 Brody's back, but he's battle-wounded and beleaguered
It didn't get much better from that point in, even when Brody was back on his feet, and surprisingly sprightly considering the two shots to the belly. Rifles were cocked eagerly in his presence, men were pushed from buildings, and even the mosque turned out to be not quite the sanctuary Brody had in mind.
There followed another shootout, leaving Brody stranded like a sickly ET, and back to square one - perhaps it was true what his wise captor said when asked, "there is no next place."
The new characters around this isolated Brodie added an extra, exotic flavour to the episode, much needed as Carrie really wasn't up to much back in DC - protesting to her psychiatrist that, this time, she really was truly, honestly, better - something no one seemed to want to hear, no one except the 'private insurance firm' who were seeking her out. Oh Carrie, has it really come to this?
Related